HOLY WEEK Resources | 2023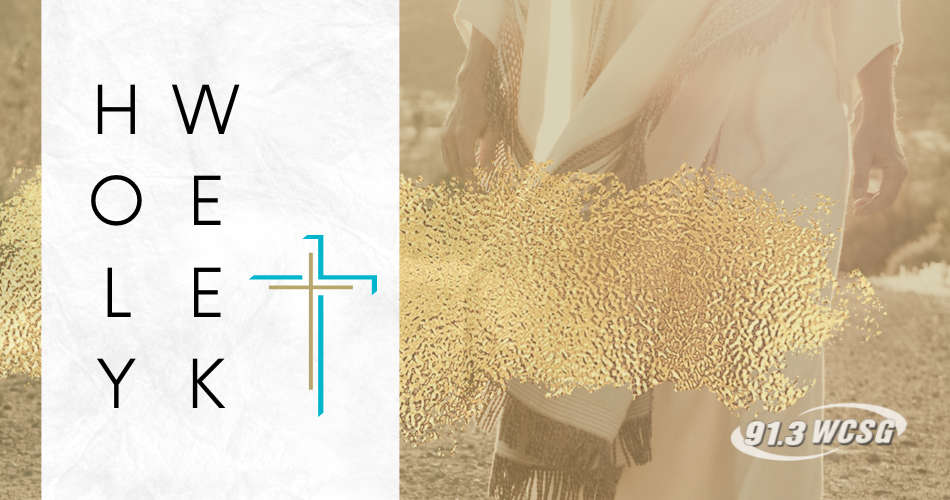 Easter Sunday is on its way and throughout the week, we're discussing all the beauties of Holy Week!
Here you'll find videos, music, and resources to help you better understand Christ's journey to the cross and resurrection. So this week, open your heart, and embrace the truth that the grave is empty!!!
Bible References
Resources from our ON-AIR hosts
Good Friday Worldwide with CHRIS TOMLIN
*live Friday, April 7 @ 8PM*
Check out our HOLY WEEK Playlist
HOLY WEEK Wallpapers
Right-click/hold each wallpaper to save to your device and use as your wallpaper!
Discover more on social!
Family-Friendly Commercial-Free