2/16/23 - WCSG's Travelin' Together - Muskegon State Park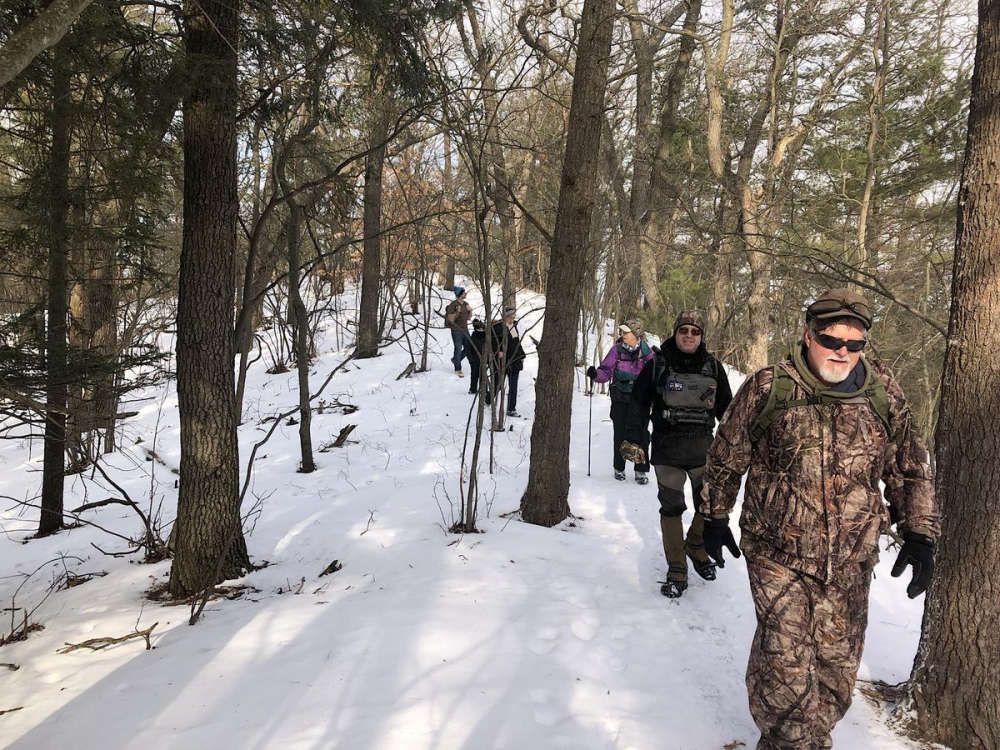 Hikers can get a great workout while exploring Muskegon State Park. Image courtesy of Muskegon State Park. 2/16/23
Posted by: Joel Hill | Thursday, February 16th, 2023 ( 6:00am)
Despite the warm weather now, we are expecting snowfall and that's good news for winter trail hikers.
As part of our WCSG's Travelin Together, we are exploring the Muskegon State Park Meetup Hike this weekend. An exciting time to get some exercise, as well as exploring the trails in Muskegon State Park. The hike begins at the North blockhouse parking lot on Scenic drive and will cover five miles to test your endurance.
Bring sturdy boots as there will be plenty of hills to climb and uneven terrain. If you want the challenge but don't want to spend several hours on the trail, there are several points to jump off the trail. But despite the challenge, your efforts will be rewarded with stunning views along the way.
The event is free. Visit Muskegon State Park for a link with more information.
Family-Friendly Commercial-Free