tobyMac "Promised Land" featuring Sheryl Crow!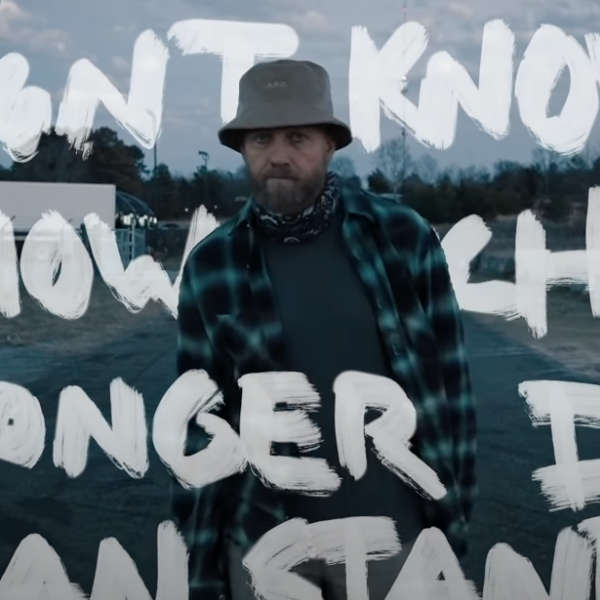 Source: YouTube
Posted by: Jeremy & Amanda | Friday, January 21st, 2022 (12:07pm)
A long time fan of tobyMac recently had a chance to team up with him for a special collaboration for "Promised Land"! While you might expect it to be a fan from the Christian music world, turns out it's someone from the pop/rock/country world…Sheryl Crow!
Sheryl Crow said, "I am a long-time, huge fan of tobyMac. What a joy and an honor to sing "Promised Land" with him. Amazing song!"
There are two versions, the Collab OG in which Sheryl Crow simply lends her voice to the song, the other, Collab NEW allows Sheryl Crow to flex her americana feel to the song. Check 'em out below!
tobyMac (feat. Sheryl Crow) "Promised Land" Collab OG
tobymac (feat. Sheryl Crow) "Promised Land" Collab NEW
Family-Friendly Commercial-Free