The Faithful Project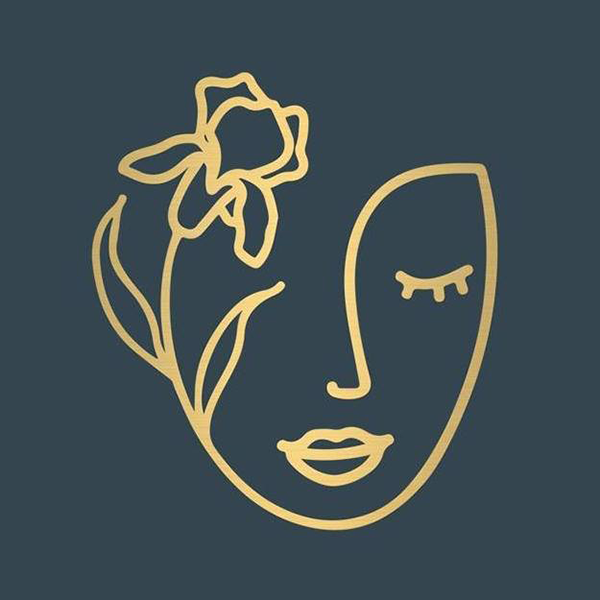 Source: Facebook.com
Posted by: Jeremy & Amanda | Friday, April 29th, 2022 (12:51pm)
The Faithful Project was established just before the pandemic, in the fall of 2019.
It brings together female authors, artists, and songwriters in community to share songs and stories about God's faithfulness to women!
And there are some pretty recognizable names in the group…Amy Grant, Ginny Owens, Raechel Myers, Christy Nockels, Rachael Lampa, and Ellie Holcomb! Just to name a few!
Amy Grant and Ellie Holcomb even teamed together on a song called, "A Woman", which you can check out below:
Family-Friendly Commercial-Free