Patrick Mayberry - "Easy to Praise" (Official Music Video)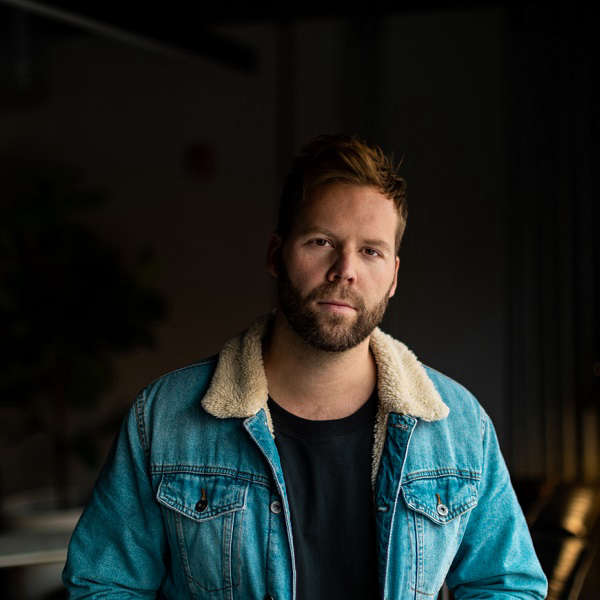 Source: https://centricitypress.com/
Posted by: Jeremy & Amanda | Tuesday, February 7th, 2023 (12:18pm)
Patrick Mayberry has some new music to share, called by "Easy to Praise". Check out the music video and what Patrick had to say about the song!
About the song, Patrick Mayberry shared,
"As Christ followers, we've got a joy that's anchored deep down in our souls. And while happiness is a fleeting emotion that comes and goes, this joy doesn't waver. "Easy To Praise" is a joy filled party; a worshipful response to all that Jesus has done—how he called us out of the grave, set our feet on solid rock, and gave us a brand new start and his Spirit that lives inside each of us. When I think about it, I can't help but shout Hallelujah! God truly has made it easy to praise"
~Jeremy & Amanda
Family-Friendly Commercial-Free