Pat Barrett (feat. Chris Tomlin) - "As for Me" (LIVE)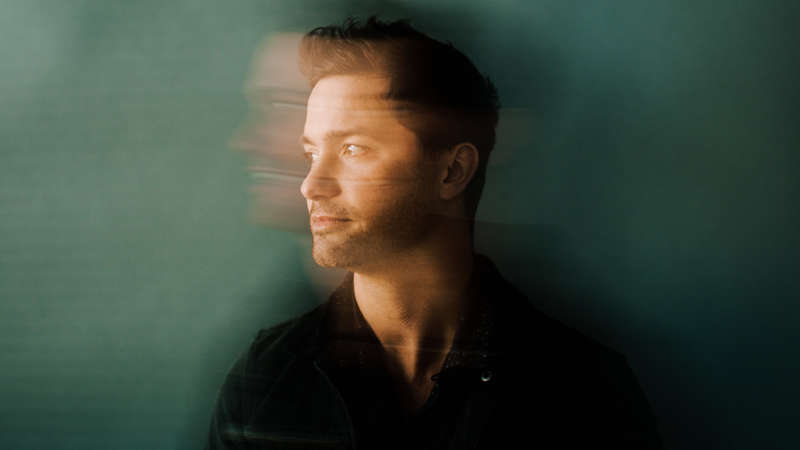 Posted by: Jeremy & Amanda | Friday, July 2nd, 2021 ( 9:00am)
Pat Barrett has this week's Future Hit with "Act Justly, Love Mercy, Walk Humbly", and while that's a great song that we're looking forward to hearing more in the WCSG Top 10 Countdown, we have another Pat Barrett song to stick in your ear!
While we enjoy time with you on the WCSG Top 10 Countdown, don't forget that you can also spend time with us during the WCSG Backstage podcast!
You can find episodes posted bi-weekly or catch parts of it on Saturday nights from 10 to midnight.
One of the things we do each episode is a little music discovery with a Deep Cut.
In the most recent episode, Pat Barrett was the deep cut as he teamed up with Chris Tomlin for a song called "As for Me", which you should TOTALLY check out!
~Jeremy & Amanda
Family-Friendly Commercial-Free