Micah Tyler's "Walking Free" Video is Joyful for MANY Reasons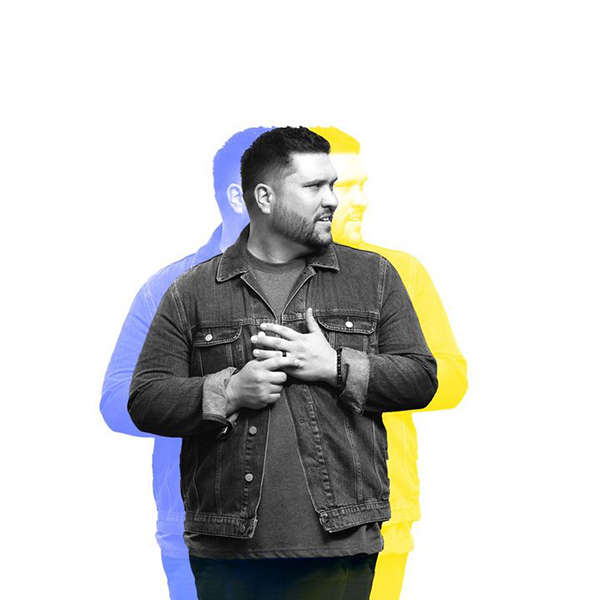 Source: BandsInTown.com
Posted by: Jeremy & Amanda | Thursday, January 6th, 2022 (10:24am)
This week's Future Hit comes from Micah Tyler.
"Walking Free" may be a joyful upbeat song about Jesus breaking chains, bringing light to the darkness, and loosening the grip of guilt in your life, but the official music video brings another reason to be joyful!
The official music video follows the actual testimonies of (3) people impacted by the ministry "Ground 40". "Ground 40" helps men break the chains of homelessness, addiction, and incarceration through the power of Christ. The music video serves as a visual reminder of that power and the impact that organization has had!
Family-Friendly Commercial-Free