Matthew West Enters New Territory with New Double Album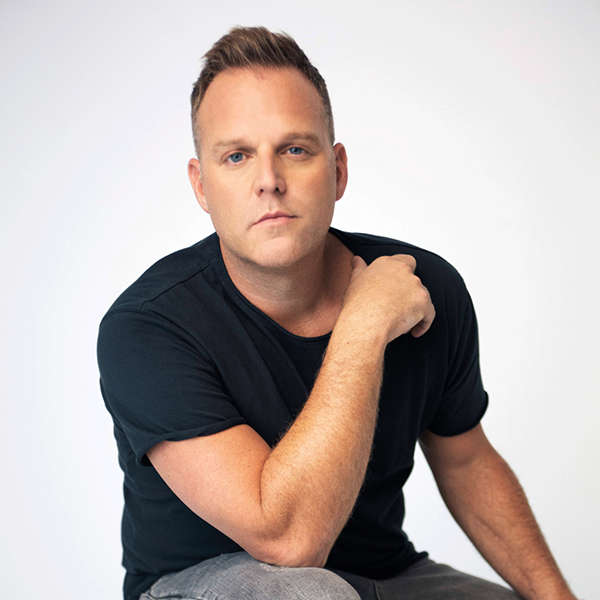 Source: https://www.providentlabelgroup.com/
Posted by: Jeremy & Amanda | Friday, February 24th, 2023 (11:45am)
Matthew West is our first stop on the countdown this week!
And speaking of firsts…Matthew West recently celebrated a first with the release of his new album "My Story, Your Glory".
The album is unique because it's Matthew West's first time releasing a double-album.
The album is split into two sections…
The first half of the album are songs that fans have appreciated over the years from Matthew West, because the songs are inspired by fan stories.
The second half of the album features new ground for Matthew West as he shares a collection of worship songs.
The inspiration for the double-album was inspired by some top country artists like Eric Church. Matthew West realized that these country artists were trying to create a statement bigger than chasing a hit single, and Matthew says, "I want to be about that too."
You can read the full Billboard article here!
~Jeremy & Amanda

Family-Friendly Commercial-Free