Matthew West/CAIN - On Demand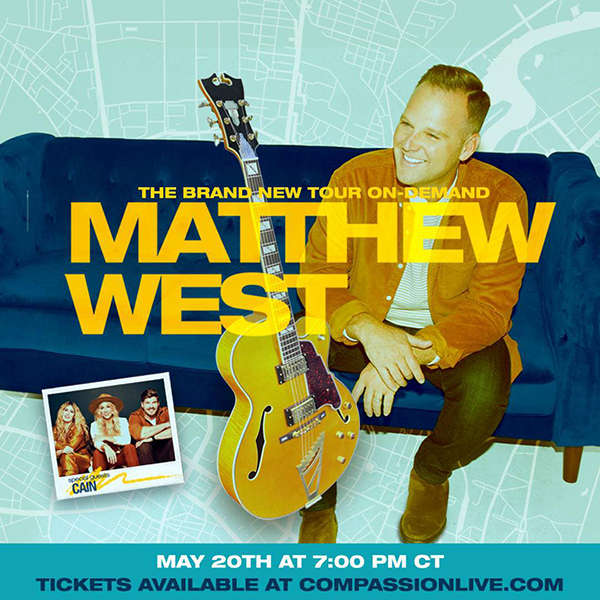 Source: Facebook.com
Posted by: Jeremy & Amanda | Friday, April 29th, 2022 (12:00am)
Recently we told you that Matthew West invited CAIN to join him on his Brand New tour.
Unfortunately for West Michigan fans, getting to one of the tour stops is going to be a drive.
HOWEVER! They don't want you to miss it, so coming up on May 20th, you can watch the tour on-demand thanks to Compassion International!
Learn more about the On-Demand concert with Matthew West and CAIN HERE!
Family-Friendly Commercial-Free