Matt Maher (feat. Taya) - "The Lord's Prayer (It's Yours)"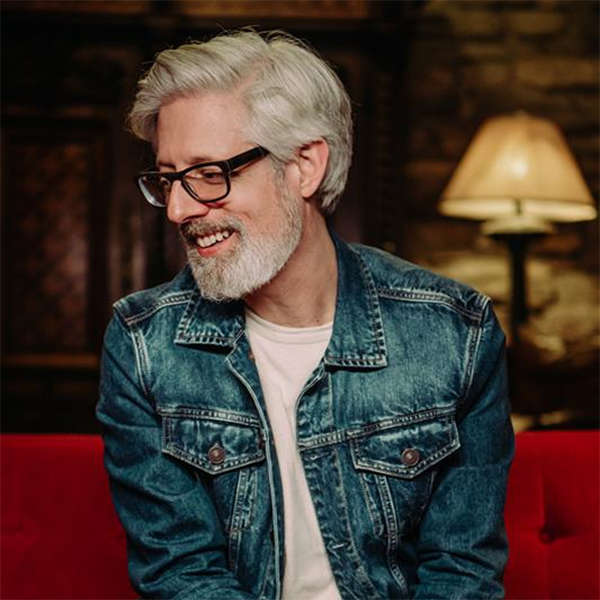 Source: https://www.providentlabelgroup.com/
Posted by: Jeremy & Amanda | Tuesday, June 6th, 2023 ( 1:09pm)
While Matt Maher recently found himself at #1 on the WCSG Top 10 Countdown with his latest song, "The Lord's Prayer". Most recently, he's celebrating the recent release of a new version of the song
Matt shared,
"I always had multiple versions of this song. One that felt like a party, and the other that was more contemplative and grew, like a sunrise on a Sunday morning. While out on the Singalong Tour, I had a chance to get to know Taya, whose voice was perfect for this second version. Taya, thank you for lending not just the gift of your voice, but putting your whole heart into it."
You can check out Matt Maher's "The Lord's Prayer" featuring Taya below!
~Jeremy & Amanda
Family-Friendly Commercial-Free