forKing & Country Little Drummer Boy Experience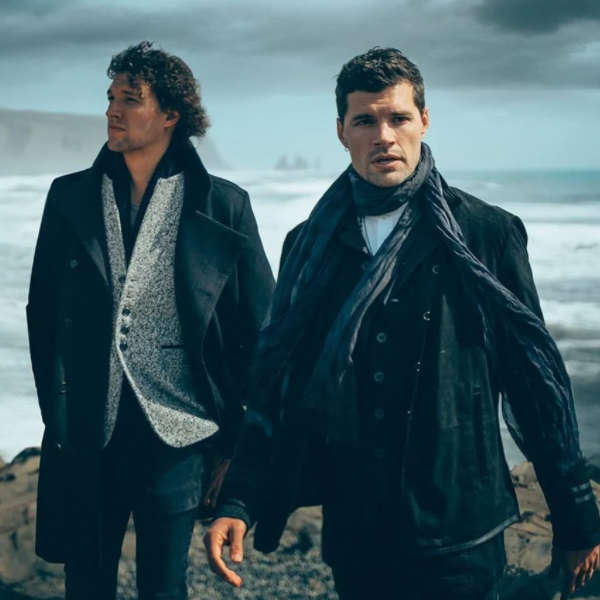 Source: Curb.com
Posted by: Jeremy & Amanda | Friday, December 3rd, 2021 (10:35am)
If you were one of the THOUSANDS that joined us at the ForKing & Country Christmas Concert after Thanksgiving, you were part of something special! It was the first stop on the tour and it was a SELL OUT! It looks like we set the pace for the rest of the tour, at last check, at least FOUR other stops have sold out!
If you missed out on the opportunity to enjoy some Christmas music with ForKing & Country, you can enjoy part of it in the comfort of your own home! ForKing & Country have teamed up with Museum of the Bible to celebrate the Christmas story with a virtual cinematic experience that follows the Little Drummer Boy through national landmarks and into the Museum of the Bible, complete with performances from ForKing & Country and Franni of We the Kingdom!
This unique experience will run through December 17th! Find out more information at ASILENTNIGHT.com!

Family-Friendly Commercial-Free