forKing & Country Featured on NBC's "The Voice"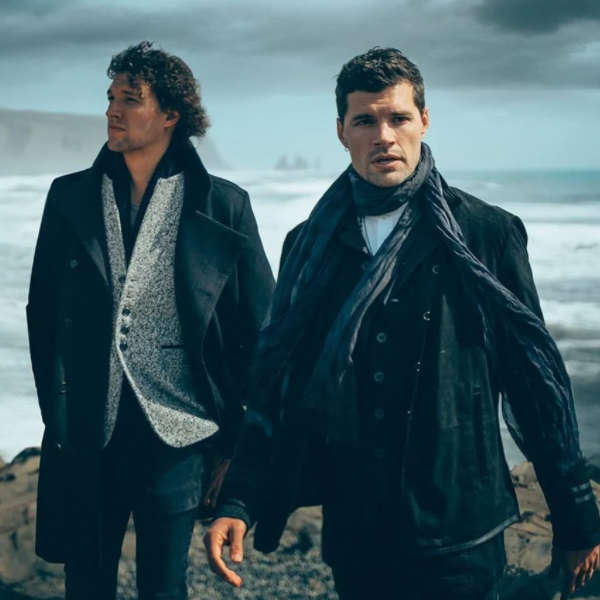 Source: Curb.com
Posted by: Jeremy & Amanda | Friday, November 19th, 2021 (12:40pm)
Fans of NBC's The Voice were recently treated to a familiar WCSG song!
One of the contestants, Jershika Maple covered for King & Country's song "God Only Knows"!
Her performance of the Billboard Music and GRAMMY Award winning #1 hit brought all the Voice coaches to their feet for a standing ovation!
Check it out below!
Family-Friendly Commercial-Free