Consumed By Fire Teams up with YouVersion Bible App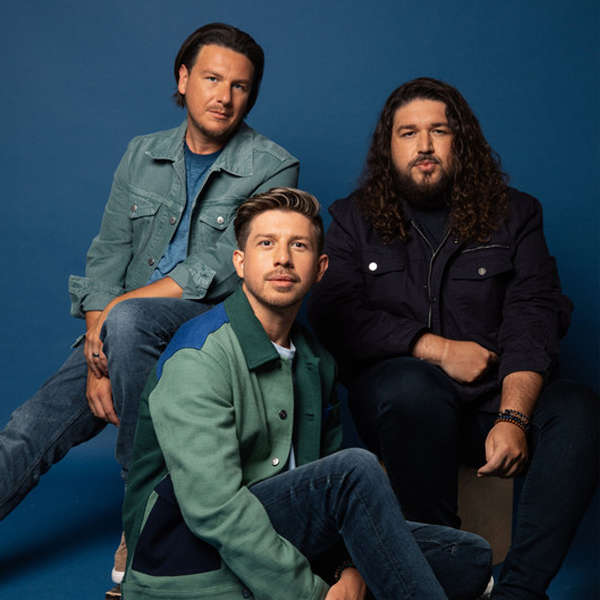 Source: Spotify
Posted by: Jeremy & Amanda | Thursday, April 27th, 2023 (10:25am)
The guys of Consumed By Fire recently teamed up with the YouVersion Bible App to craft a 3-day devotional based on their song, "First Things First".
They shared, "It's easy to get caught up in a "hustle & grind" mentality and forget what matters most. Our hope with this devotional is that it would challenge you to lean on the "nudging" and daily direction of the Holy Spirit."
You can find the devotional through the YouVersion Bible app, or by CLICKING HERE!
~Jeremy & Amanda
Family-Friendly Commercial-Free