Christmas with The Chosen: The Messengers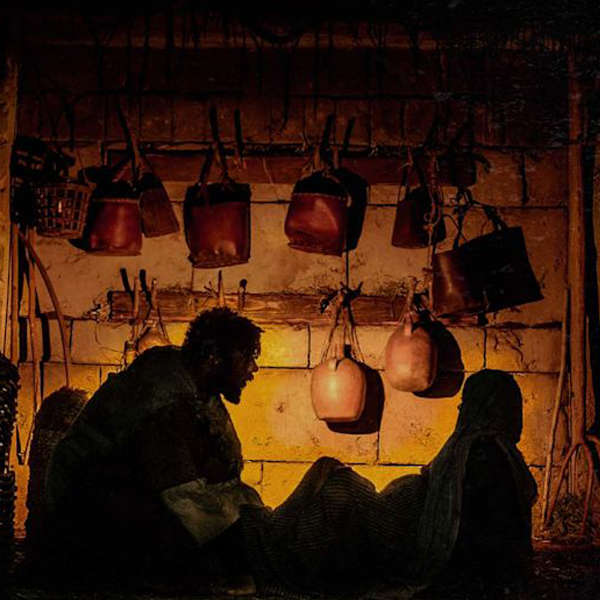 Source: FathomEvents.com
Posted by: Jeremy & Amanda | Friday, December 3rd, 2021 (10:39am)
We're just a handful of weeks away from Christmas day and if you're looking for ways to prepare to celebrate, you may want to head to theaters!
The Chosen recently released a special Christmas episode in theaters for a limited time.
Through December 13th, you can catch "Christmas with the Chosen: The Messengers", which is an all-new story that follows the birth of Jesus through the eyes of Mary and Joseph.
You'll also get an extraordinary lineup of WCSG artists performing both new and classic Christmas songs from the set of The Chosen, including: For King & Country, Maverick City Music, Cain, Matt Maher, Jordan Feliz, We The Kingdom, Phil Wickham, and more!
Family-Friendly Commercial-Free