Zeeland Family Sets Out on America's Great Loop!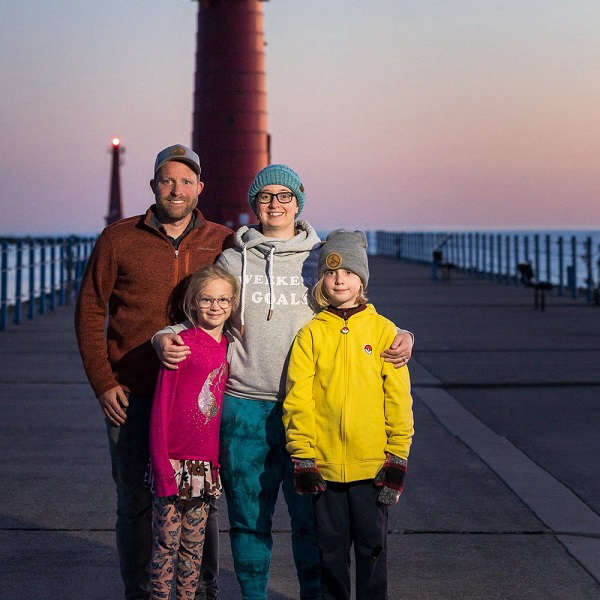 Source: https://svfika.com/
Posted by: Jeremy & Amanda | Monday, April 17th, 2023 ( 7:25am)
The Majors, a family from Zeeland, are on their way to set sail for a year-long journey called "America's Great Loop"! The family will live on their sailboat named "Fika" on May 5th.
Follow along with their adventures HERE!
~Jeremy & Amanda
Family-Friendly Commercial-Free