This Unique Piece of Tom Hanks Memorabilia is up for Auction!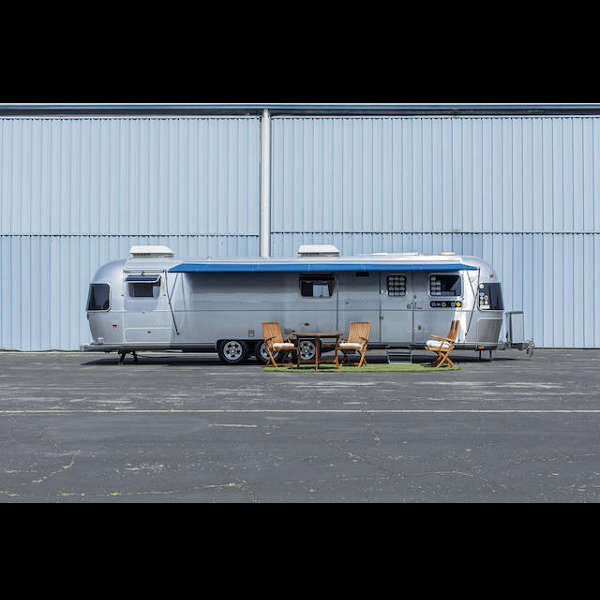 Source: Nerdist
Posted by: Jeremy & Amanda | Thursday, July 29th, 2021 ( 9:10am)
It's been with Tom Hanks since the set of 1993's "Sleepless in Seattle", but it's finally time for Tom Hanks to say goodbye to his Hollywood home!
Learn more about this story HERE!
Family-Friendly Commercial-Free