Terri DeBoer "Brighter Skies Ahead" Book Release!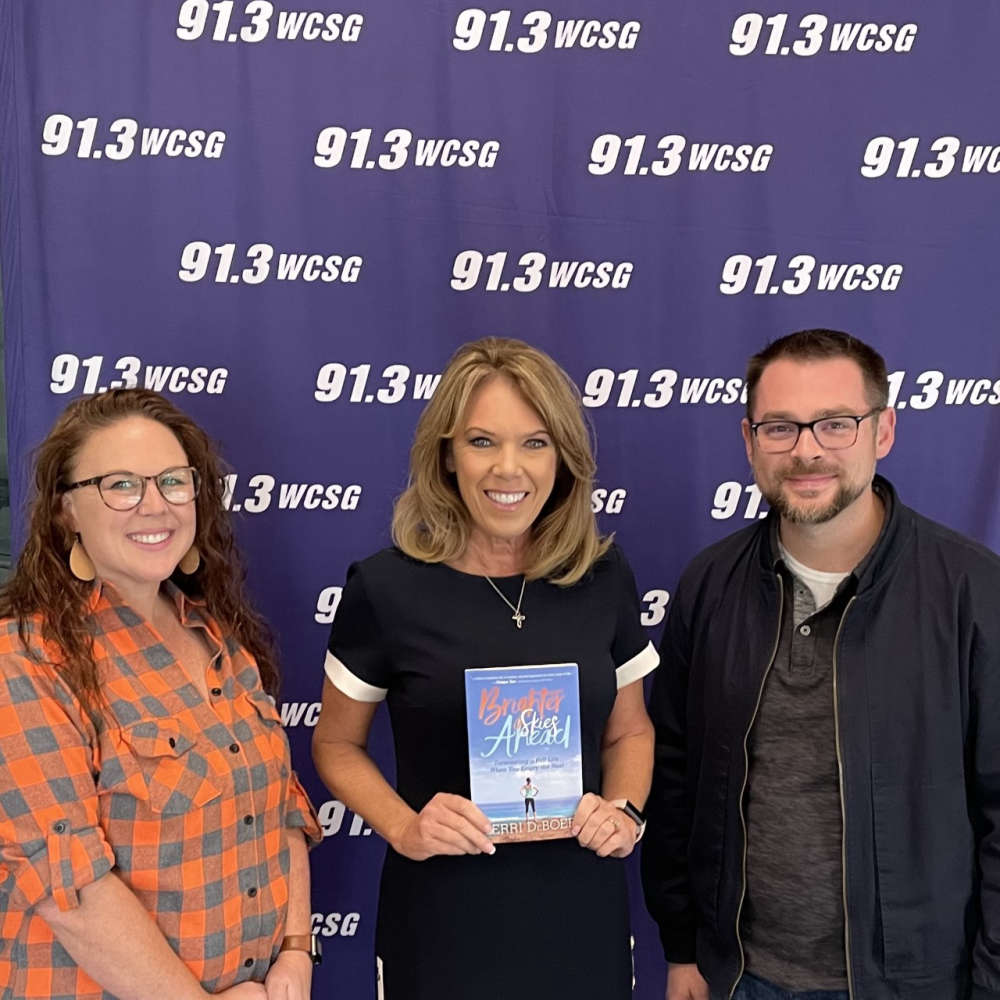 Source: WCSG
Posted by: Jeremy & Amanda | Tuesday, November 9th, 2021 ( 9:00am)
Terri DeBoer, Meteorologist at WOOD-TV released her first book, "Brighter Skies Ahead: Forecasting a Full Life When You Empty the Nest" and she stopped by to tell us a little bit about it!
For more about Terri DeBoer...Check out TerriDeBoer.com
For more information about the book release party...HEAD HERE!
Terri DeBoer will also be at South Harbor Church, Sunday, November 14th to talk about her book at 11:30am, including a book signing!
Family-Friendly Commercial-Free