Tell Me Something Good - School Bus Driver Retires After 60 Years!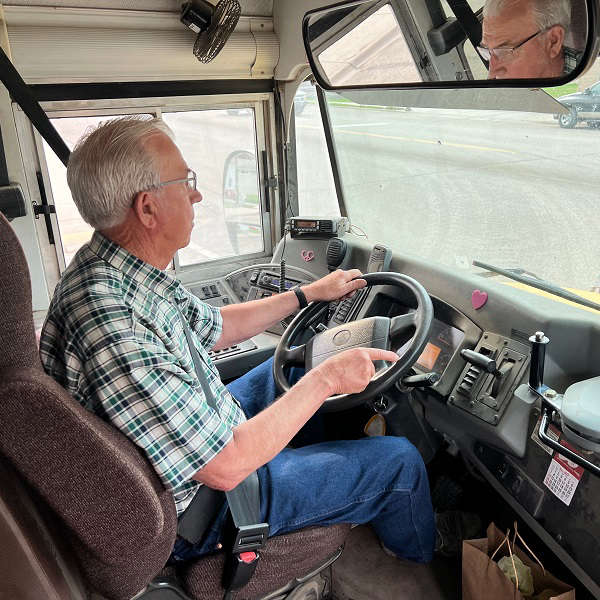 Source: KVLY
Posted by: Jeremy & Amanda | Wednesday, May 31st, 2023 ( 8:20am)
School bus drivers hold a special place in the hearts of their riders, and a driver from North Dakota is retiring after driving the same route for the past 60 years! During that time, he's had the pleasure of driving three generations of children!
~Jeremy & Amanda
Family-Friendly Commercial-Free