Tell Me Something Good - Around the World in 80 Days...At 81!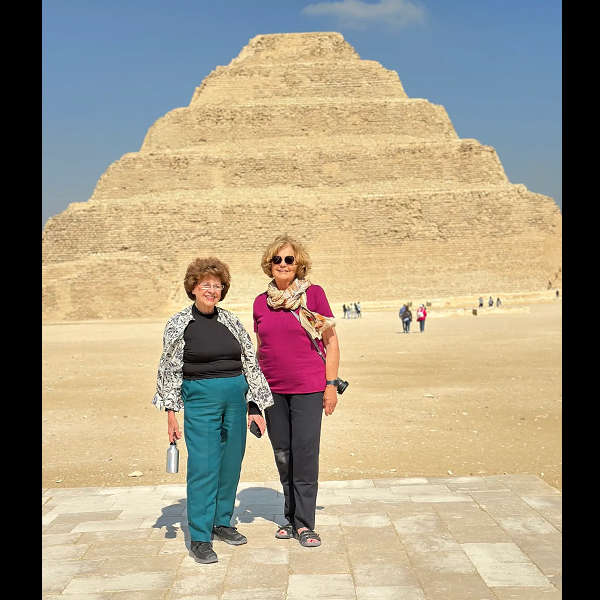 Source: https://aroundtheworldat80.com/
Posted by: Jeremy & Amanda | Monday, April 10th, 2023 ( 7:54am)
At 81-years-old, Sandy and Ellie managed to travel around the world in 80 days! The two have friends all over the globe after meeting "some of the most wonderful, kindest, friendliest people in the world!"
Sandy and Ellie also blogged their entire trip, which you can read about HERE!
Family-Friendly Commercial-Free