Praying for Zach Williams (COVID-19)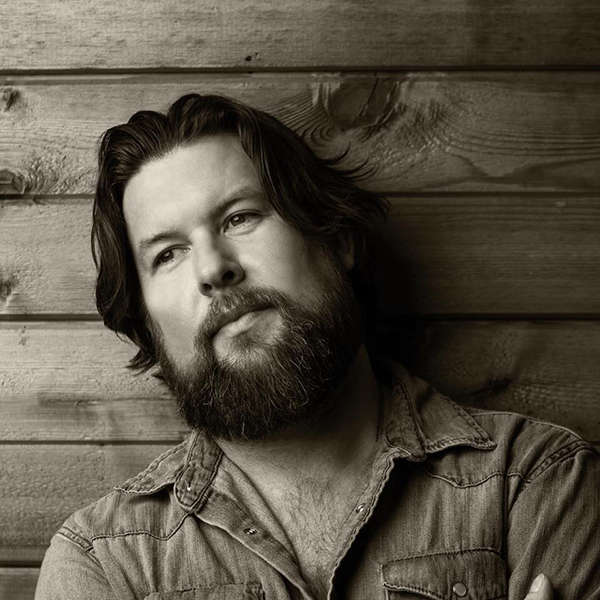 (c) facebook.com/zachwilliamslive
Posted by: Dodd Morris | Friday, July 30th, 2021 ( 7:05pm)
From Zach Williams ...
Hey y'all - Unfortunately I will have to cancel the shows on my calendar through August 8th. I found out today I have contracted COVID-19 and I will need to quarantine for the next 10 days.
Though my band and I have taken as many precautions as possible while touring this year, it finally caught up with me.
Please keep me and my family in your prayers. Fortunately, the virus is presenting itself in a manageable way and I am resting and recuperating at home. I will keep you posted with updates on missed shows and my schedule for returning to the road as soon as I can.
I'm using these newfound moments to strengthen my faith and remember that even when I pretend I'm in control, I'm just a passenger on this journey.
Thank you all, and God bless. #fearisaliar #survivor
- Zach
Family-Friendly Commercial-Free