Moonwalkers are here to help you walk at the speed of run!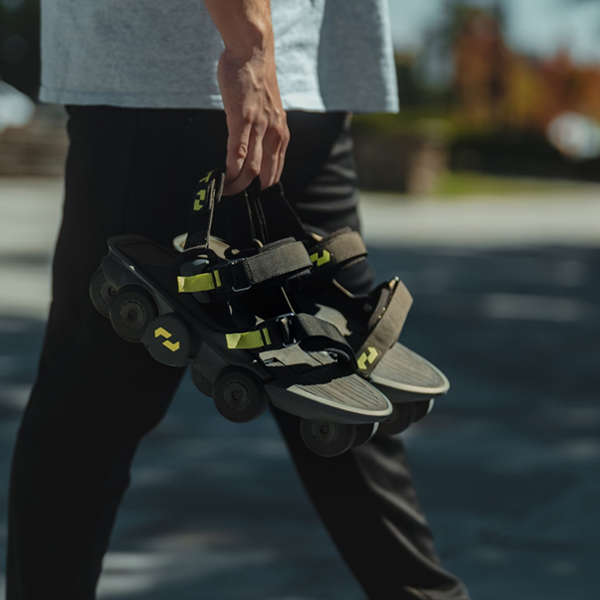 Source: Shift Robotics || Kickstarter
Posted by: Jeremy & Amanda | Thursday, October 27th, 2022 ( 8:52am)
Feel the need to walk a little faster, but struggle with roller skates and hoverboards? Moonwalkers are trying to be the next big thing for pedestrian travel!
Moonwalkers are currently in the "Kickstarter" phase of life, but they promise to increase your walking speed by 250%...or 7mph!
Read more about this story HERE!
~Jeremy & Amanda
Family-Friendly Commercial-Free