Honey is Great for Summer and the Olympics?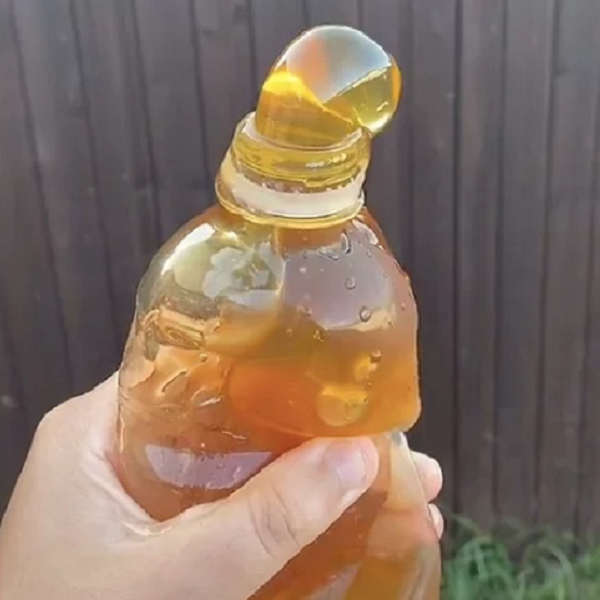 Source: Tik Tok
Posted by: Jeremy & Amanda | Monday, July 26th, 2021 ( 7:40am)
Honey is great on toast and in tea, but it's coming for Summer and apparently the Olympics!
Learn more about the new Frozen Honey summer treat HERE!
Learn more about Honey at the Olympics HERE!
Family-Friendly Commercial-Free