Help the WWF By Counting Walruses from Space!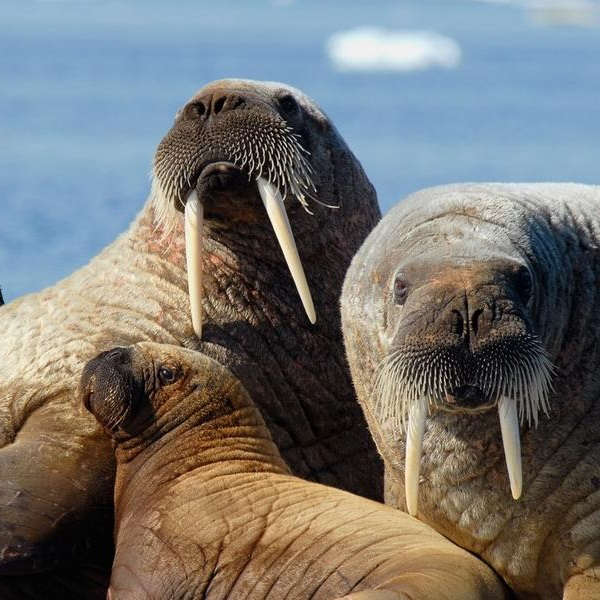 Source: © Jeff Higdon via WWF.org
Posted by: Jeremy & Amanda | Monday, October 18th, 2021 ( 7:24am)
The World Wildlife Federation and the British Antarctic Survey are conducting a Walrus Census and need YOUR help!
Learn more about this opportunity and sign up to count Walruses HERE!
Family-Friendly Commercial-Free