Fun in the Snow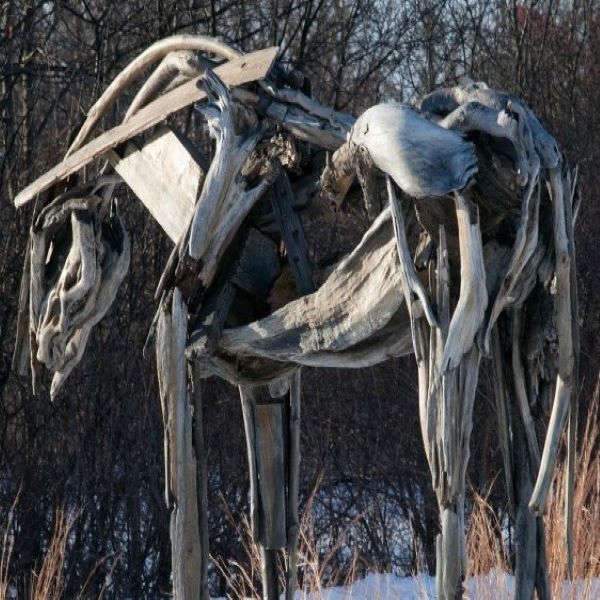 Source: Frederik Meijer Gardens
Posted by: Tom Neering | Thursday, January 6th, 2022 (10:42am)
Sometimes it can be tough to find fun things to do outside in this winter wonderland of West Michigan.
If you're looking for a great time outside, and something that might teach the kids a thing or two -
Frederik Meijer Garden's "Children's Garden Winter Explorations" is a great way to explore, learn,
and get those wiggles out in the great outdoors.
Find dates and times here.
And as always, if you're looking for fun things to do around West Michigan, Grand Rapids Kids is always a great resource!
Family-Friendly Commercial-Free