Follow the Snow Plows!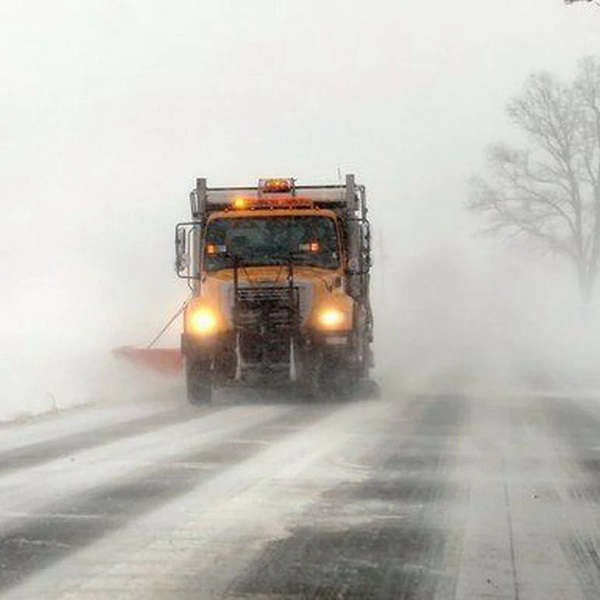 Source: MLIVE
Posted by: Jeremy & Amanda | Wednesday, January 5th, 2022 ( 7:07am)
The winter weather is bringing out the big snow plows and not only do they have fun names BUT you can track where they're at!
Could be a great snow day activity!
CLICK HERE TO TRACK THE PLOWS!
*Note: Be sure to click the snow plow icon to activate them on the map!
Speaking of plows...If you find yourself stuck with more snow than you can handle in your driveway, there's a new app based in Michigan called Quikplow that might be able to help you out!
Family-Friendly Commercial-Free