Elmer's Releases Food-Scented Glue Sticks! What Could Go Wrong?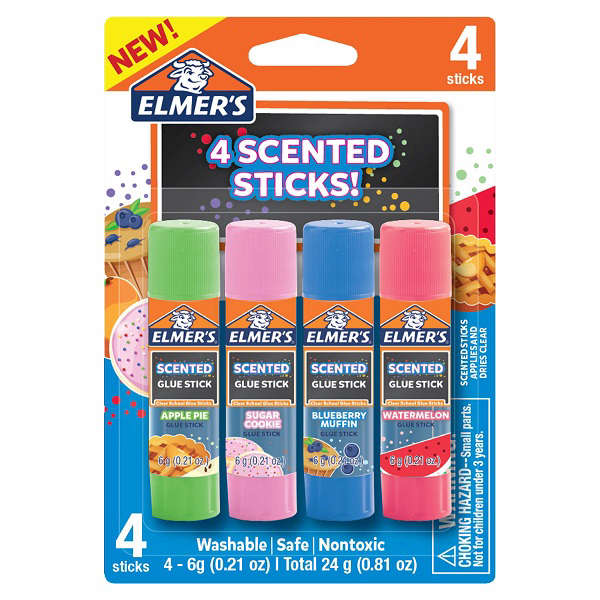 Source: Elmer's
Posted by: Jeremy & Amanda | Wednesday, July 28th, 2021 ( 6:40am)
We've all heard about the fabled kid in class that liked to eat paste, well, that may become a regular thing thanks to these new Elmer's glue sticks!
Family-Friendly Commercial-Free