And the Winners Are...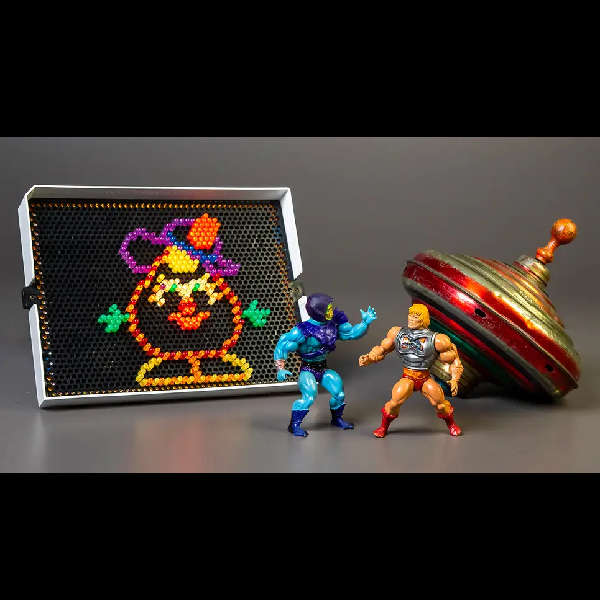 Source: The Strong Museum || https://gizmodo.com/
Posted by: Jeremy & Amanda | Friday, November 11th, 2022 ( 8:38am)
The National Toy Hall of Fame has selected three toys that will be on display at the museum in New York!
The top, Lite-Brite, and Masters of the Universe are this year's big winners!
This year's winners beat out other finalists "including games like bingo, Catan, Phase 10, and Rack-O, recognizable toy lines and brands like Breyer Horses, Nerf, Pound Puppies, and Spirograph, as well as the birthday party mainstay, the piñata (which just missed the cut for 2022)."
~Jeremy & Amanda
Family-Friendly Commercial-Free