A Kentucky Company is Hoping to Spur You on to Purchase Horse Kicks!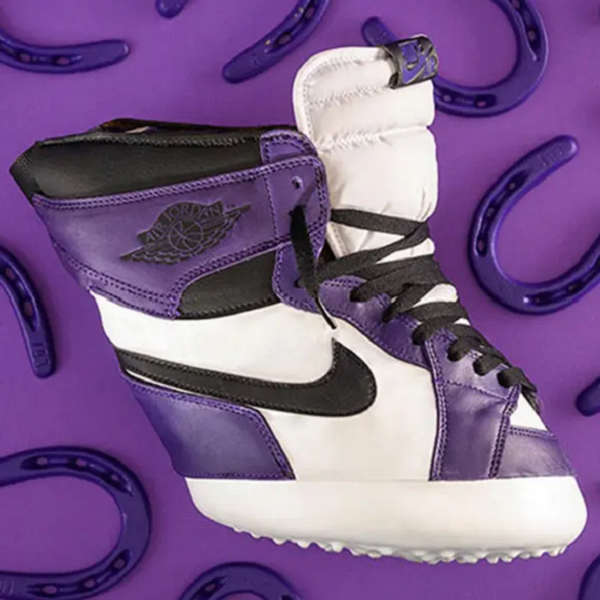 Source: Horse Kicks || https://nypost.com/
Posted by: Jeremy & Amanda | Tuesday, October 25th, 2022 ( 9:37am)
Typically, when we think of horse shoes, we think of the metal U-shaped object that gets nailed to a horse hoof. Well, a Kentucky company wants to deck your horse out with the fanciest of sneakers!

"Mare Jordan's" anyone? Oh...they're going to set you back a pretty penny. Each shoe costs $1,200! Perhaps you can turn it into an at-home arts and crafts project!
~Jeremy & Amanda
Family-Friendly Commercial-Free