3 Ways to Glorify God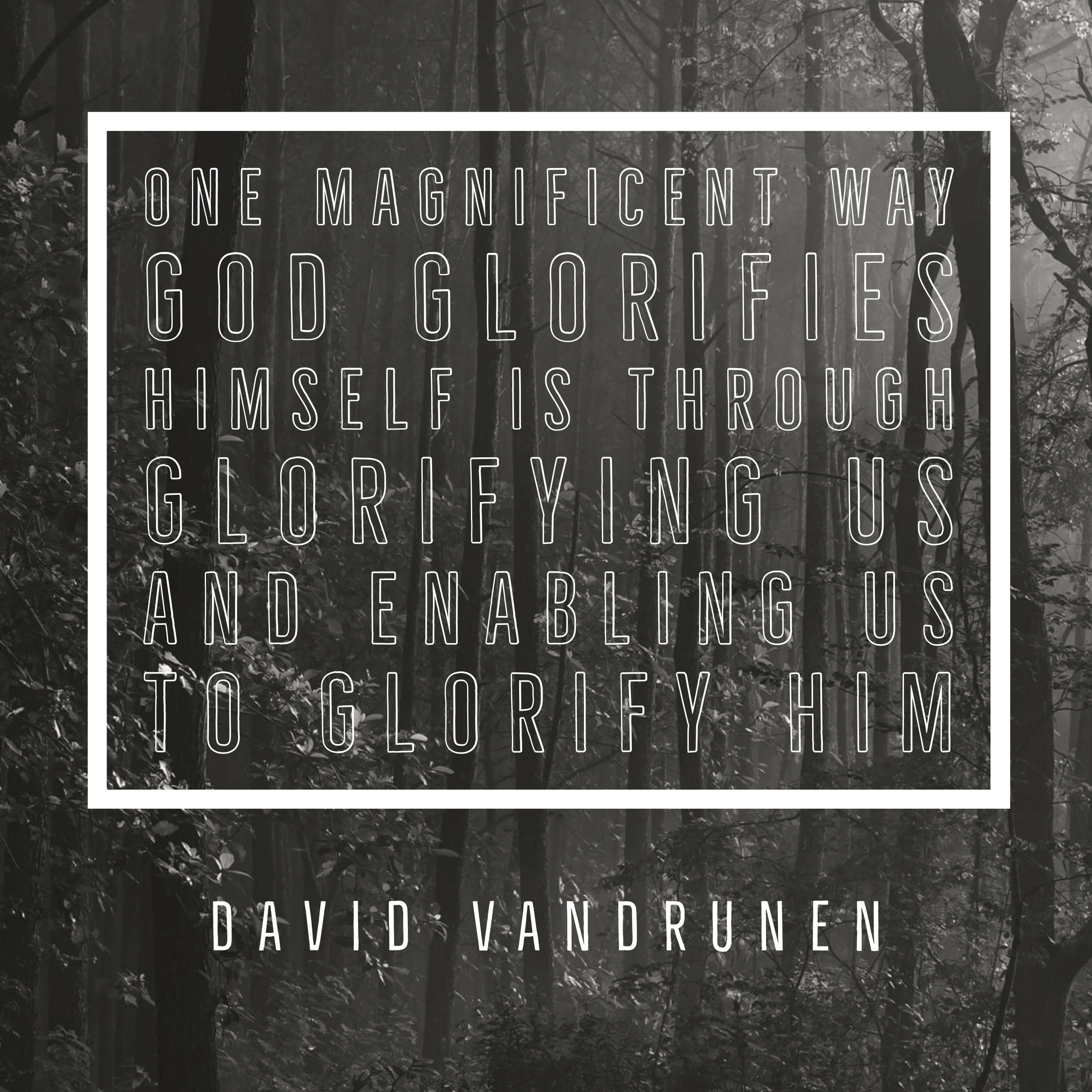 Posted by: Dodd | Wednesday, July 14th, 2021 (12:29pm)
Dozens of WCSG songs include the word "glory" in the title, but what does it look like to "do ALL to the glory of God" (1 Corinthians 10:31)?
In his article 3 Ways to Glorify God in Your Life, author David VanDrunen offers helpful advice from the Bible.
We Glorify God by Our Faith
We Glorify God by Our Worship
We Glorify God in All We Do
Read or watch more here.
Family-Friendly Commercial-Free