3 Things @ 9:13 with Jeremy & Amanda (09-15-23)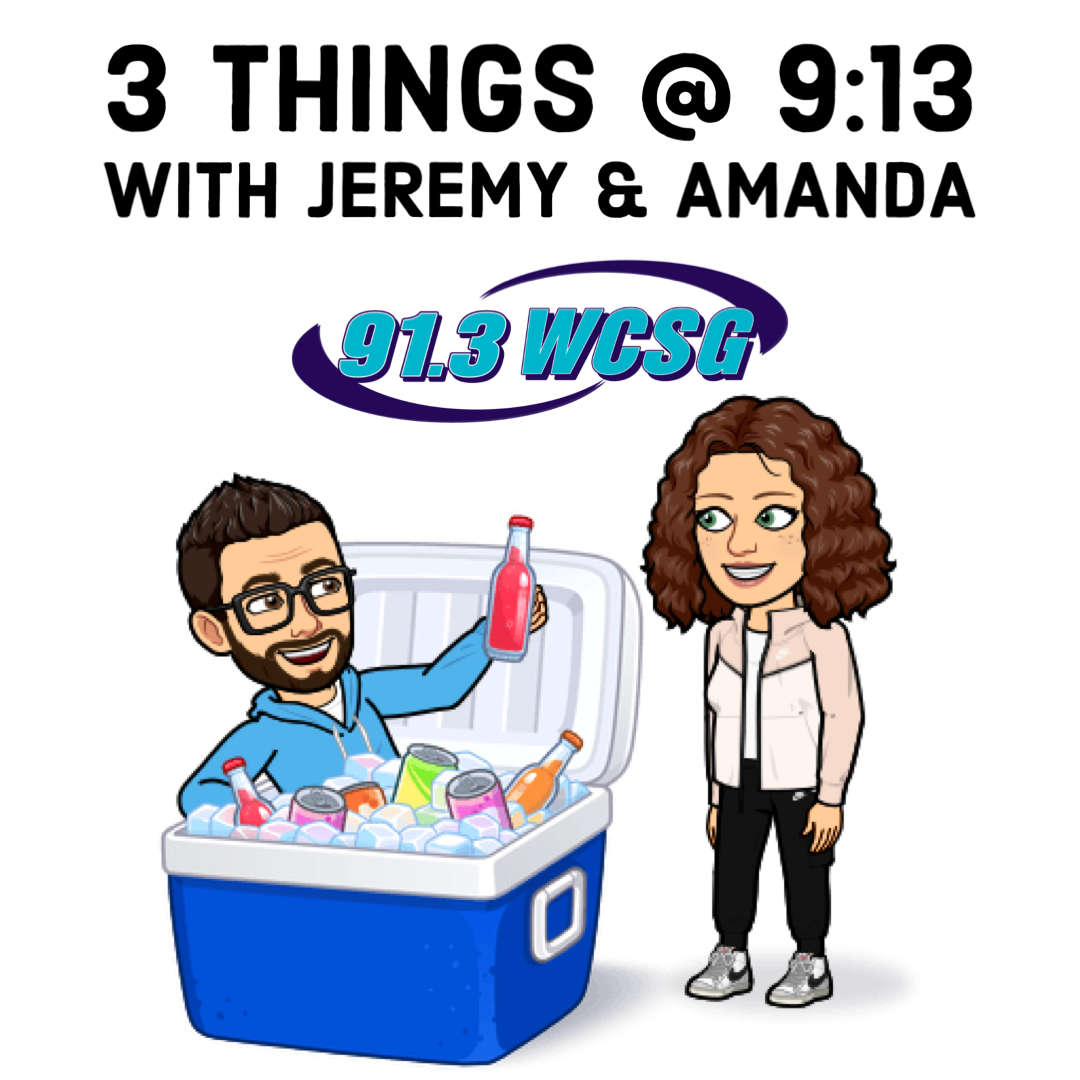 Posted by: Jeremy & Amanda | Friday, September 15th, 2023 ( 9:15am)
You spend time with your Family-Friendly morning show all week long and every Friday at 9:13am we recap the 3 Things that we learned this week!
Here's what we learned this week...
The National Toy Hall of Fame has unveiled its 2023 finalists, including Cabbage Patch Kids!
Scientists have revealed that showering BEFORE bed is MORE beneficial than first thing in the morning!
And...McDonald's will be shrinking their dining rooms by eliminating their self-serve pop fountains!
For more on these stories and more, head HERE!
Family-Friendly Commercial-Free