3 Things @ 9:13 with Jeremy & Amanda (05-26-23)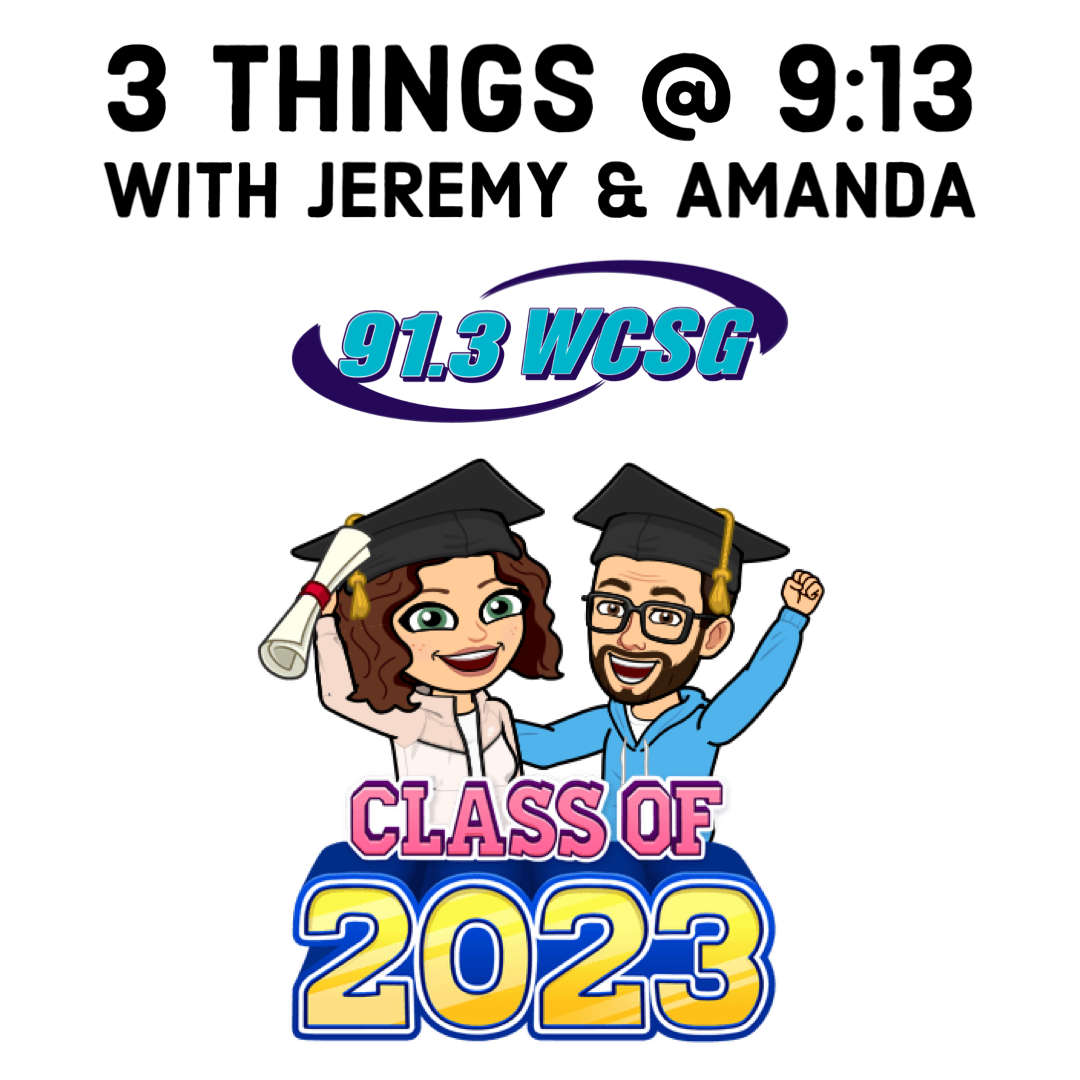 Posted by: Jeremy & Amanda | Friday, May 26th, 2023 ( 9:15am)
You spend time with your Family-Friendly morning show all week long and every Friday at 9:13am we recap the 3 Things that we learned this week!
Here's what we learned this week...
Some people are having trouble remembering to smile, creating a need for smile coaches!
A grandmother and her grandson have completed their tour of National Parks!
And, just in time for a beautiful weekend, picnics are making a comeback, but this time they're extra fancy...with pillows!
For more on these stories and more, head HERE!
Family-Friendly Commercial-Free