3 Things @ 9:13 with Jeremy & Amanda (02-03-23)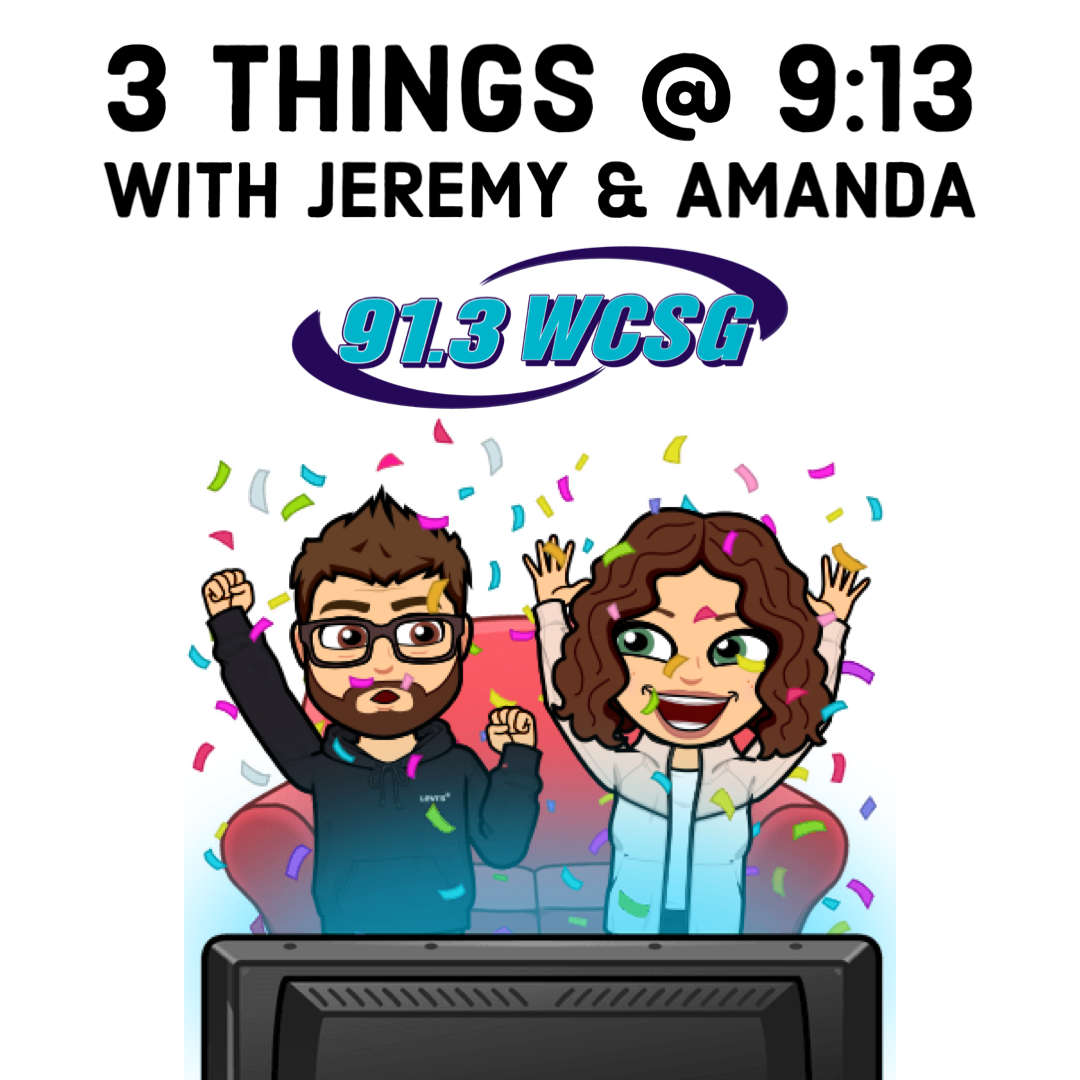 Posted by: Jeremy & Amanda | Friday, February 3rd, 2023 ( 9:10am)
You spend time with your Family-Friendly morning show all week long and every Friday at 9:13am we recap the 3 Things that we learned this week!
Here's what we learned this week...
A man from Lansing, Michigan will be headed to his 57th consecutive Super Bowl!
The wife of Philadelphia Eagle's Jason Kelce is 38 weeks pregnant and is bringing along her doctor to the "big game"!
And...many generous families got involved with WCSG's Days of Hope to sponsor over 140 children living in Kenya!
For more on these stories and more, head HERE!
Family-Friendly Commercial-Free