Saturday Sidekick with Steve & Kathy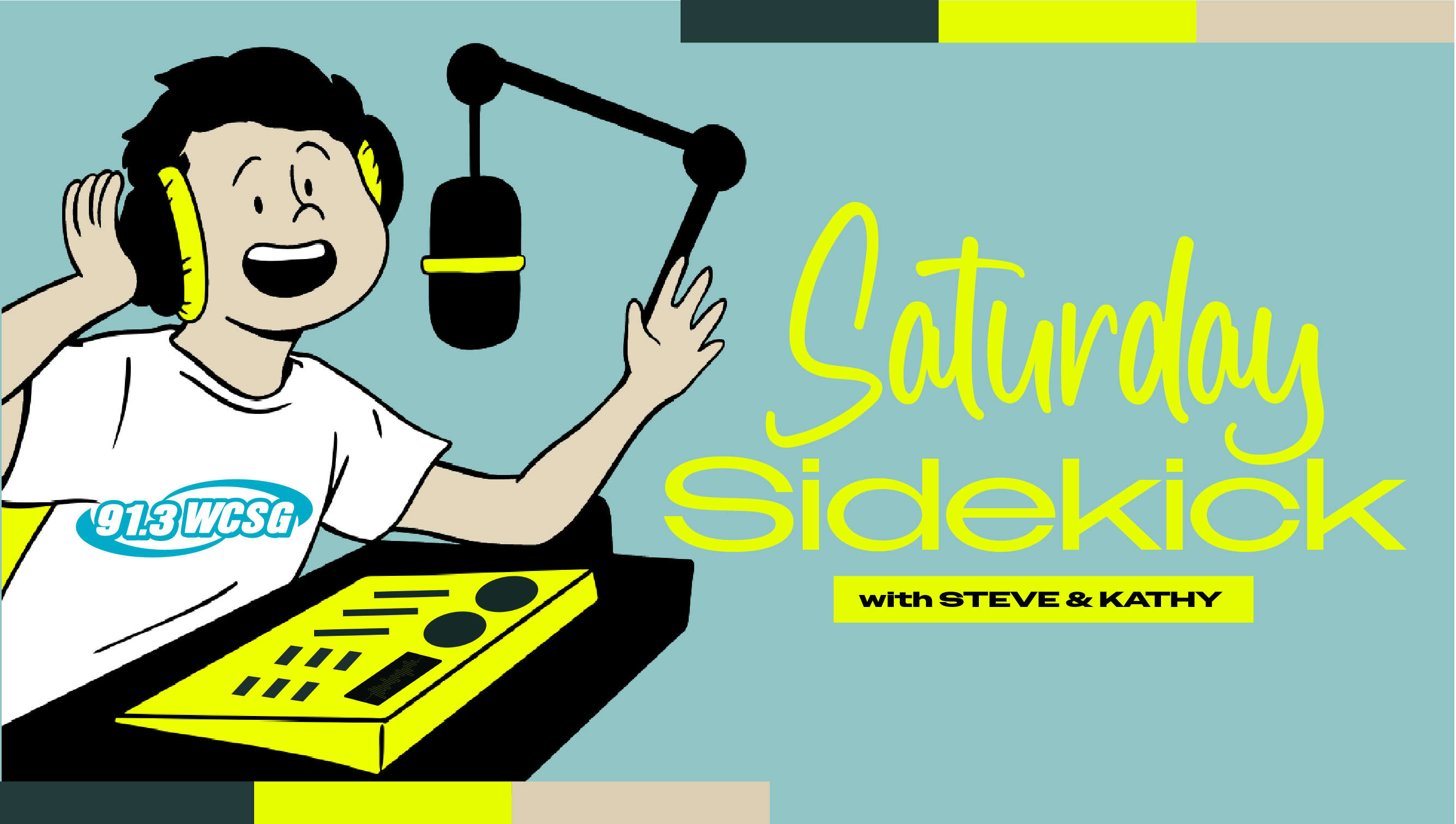 You could be a "DJ for a Day" with us!
Saturday Sidekick is an awesome opportunity for our young listeners to be a "DJ for a Day" by being a part of the Saturday afternoon show with us, Steve & Kathy.
If you are a middle to high school-aged student (ages 10-17), you love WCSG, you can enthusiastically speak, read, and tell a great story, THIS experience is for YOU!
Tell us why YOU want to be the NEXT Saturday Sidekick by submitting your application today!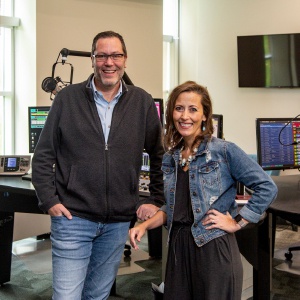 -Steve and Kathy

Family-Friendly Commercial-Free