Local Directory
---
Area businesses and non-profit organizations can be a part of WCSG! Our partnerships are designed for your situation and may include on-air messages, web presence, and more.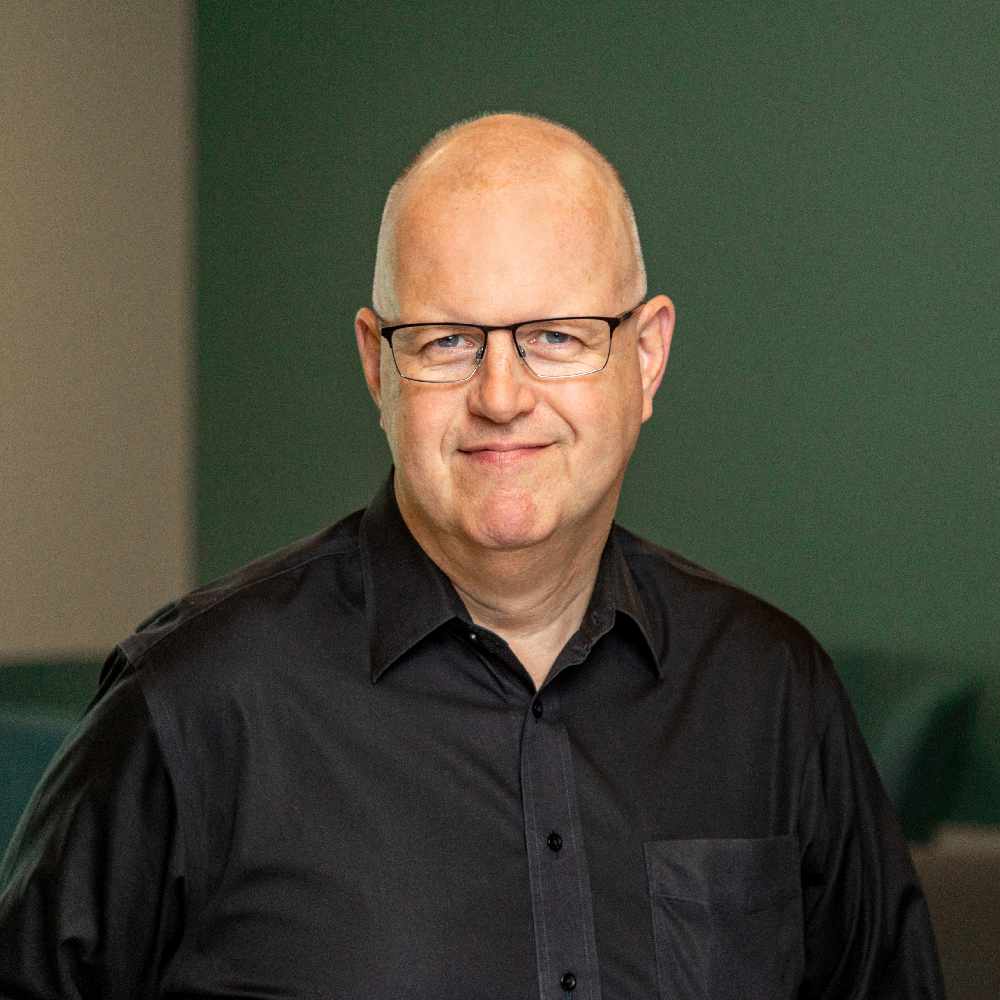 WCSG Business Partnerships include on-air messages and web presence in our business partner directory. Other opportunities may be available for various sponsorships of promotions and events.
If you are interested in a business partnership with 91.3 WCSG, please contact russ@wcsg.org or 616-942-1500.
---
Categories
Family-Friendly Commercial-Free