WCSG Tours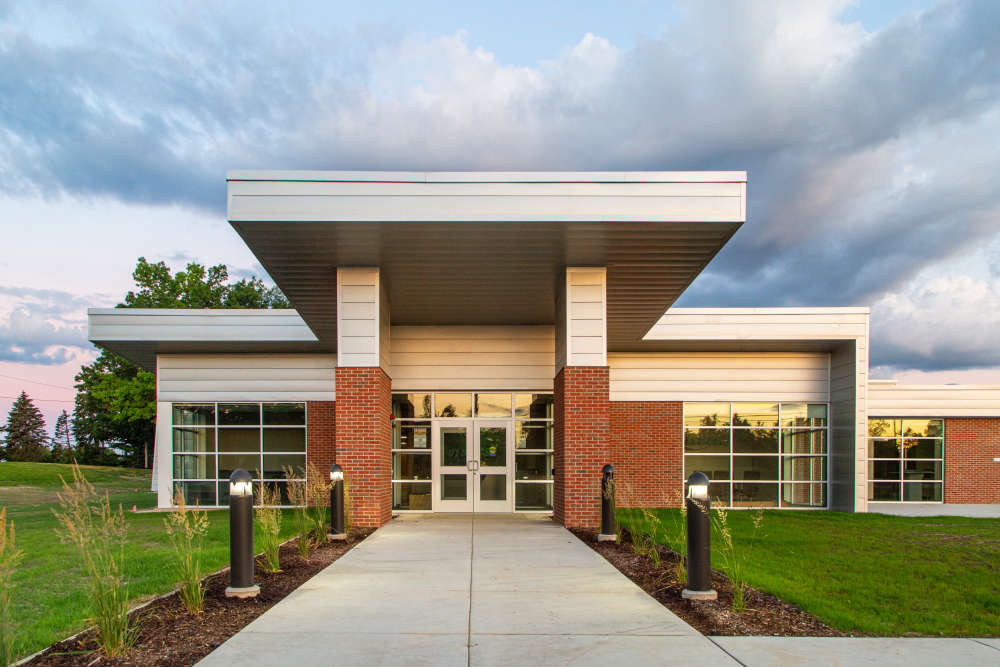 With WCSG Tours, you'll get a behind-the-scenes look at WCSG, where you'll hear the music you love, and see familiar voices and faces along with new ones!
Thank you for your interest in WCSG! We're excited to see you! Please fill out the following form for us to prepare for your visit.
Application Process:
Share more about how many people will be in your tour
See a list of times/days (specified date/time/day of your tour will be scheduled after application submission)
Post-Application:
Once completed, we will contact you by phone to schedule the best time for your tour
After you have been scheduled, we will send you a reminder email with day and time of your tour along with what to expect on Tour Day!
Family-Friendly Commercial-Free