Tour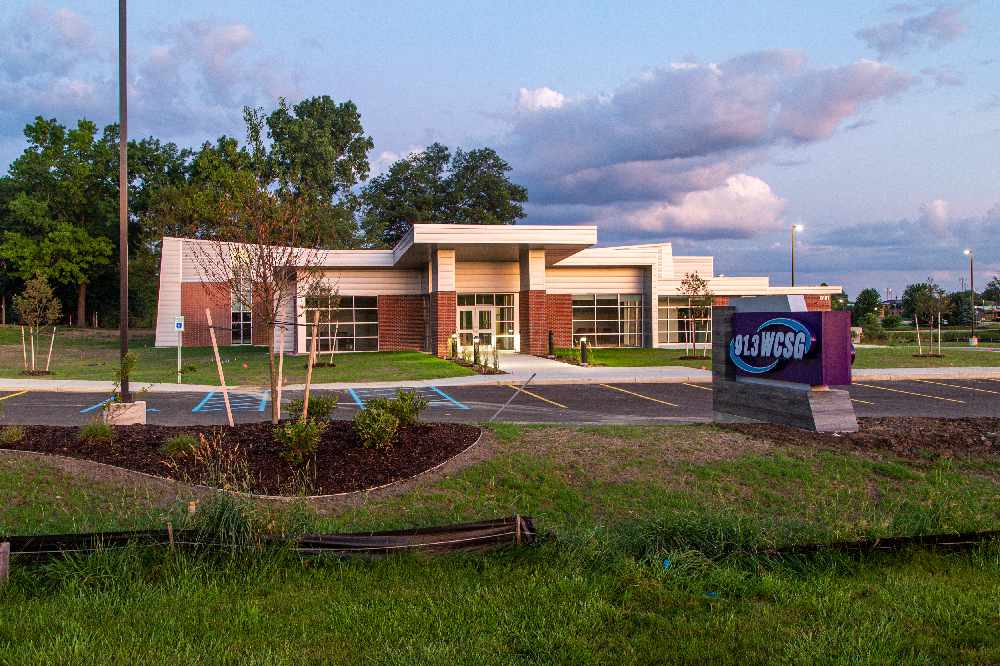 Are you interested in a behind-the-scenes look at WCSG, where you hear familiar voices and the music you love? WCSG loves to meet our listeners and give them a glimpse of how we deliver uplifting songs and encouragement on a daily basis.
We are excited to announce we are opening our tours again on September 7th, 2021. Check back in for more details!
We're excited to meet you and can't wait to open our brand new building for tours!
- WCSG
Family-Friendly Commercial-Free