3 Things @ 9:13 with Jeremy & Amanda (01-20-23)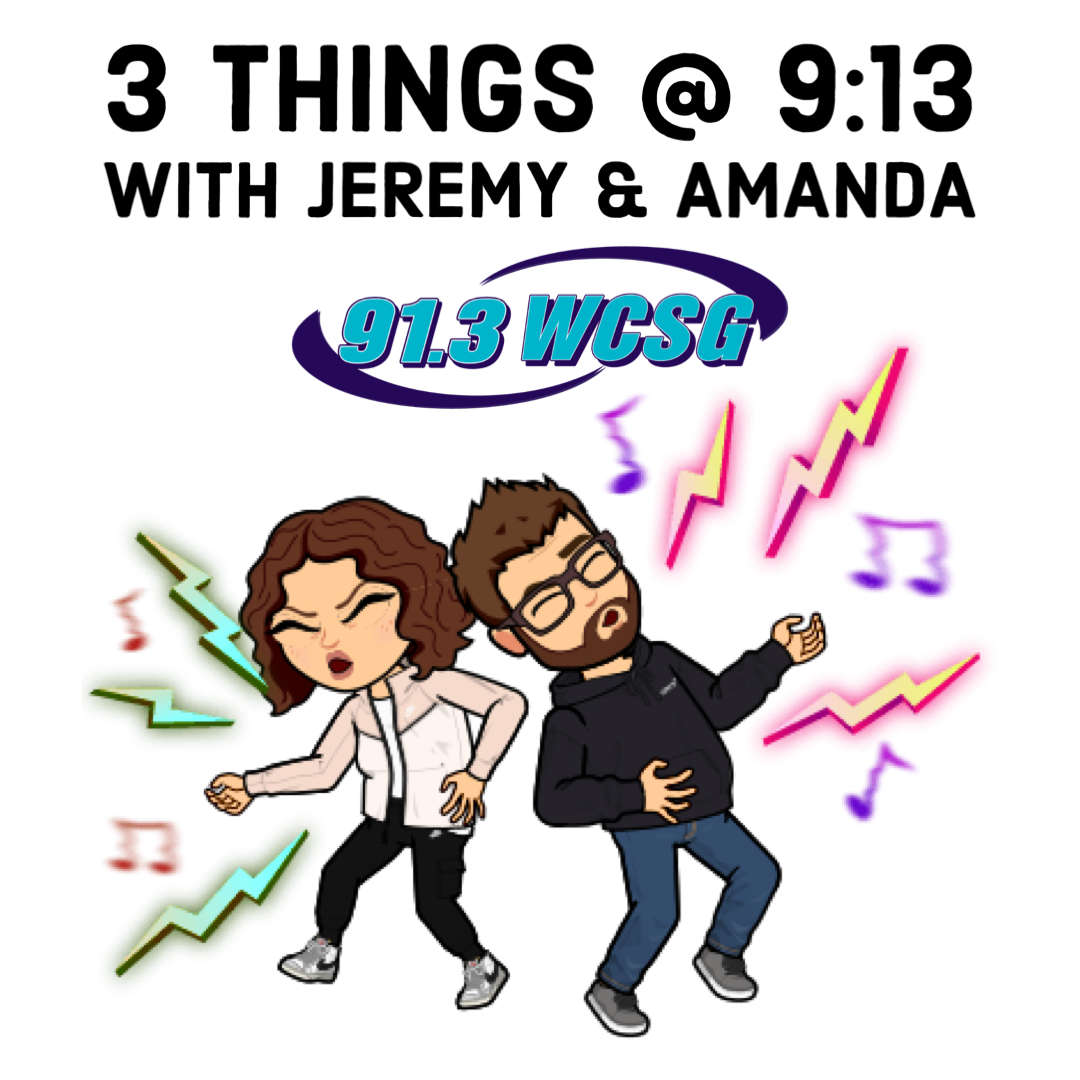 Posted by: Jeremy & Amanda | Friday, January 20th, 2023 ( 9:15am)
You spend time with your Family-Friendly morning show all week long and every Friday at 9:13am we recap the 3 Things that we learned this week!
Here's what we learned this week...
Planters is searching for "Peanutters" to drive the Nutmobile across the country!
Gen Z has revealed their list of the most uncool hand gestures!
And...Your pet could be PetSmart's new Chief Toy Tester and get paid for it!
For more on these stories and more, head HERE!
Family-Friendly Commercial-Free