Streaming and Apps
Want to hear you favorite WCSG radio hosts and songs on the go? Check out our many listening platforms below: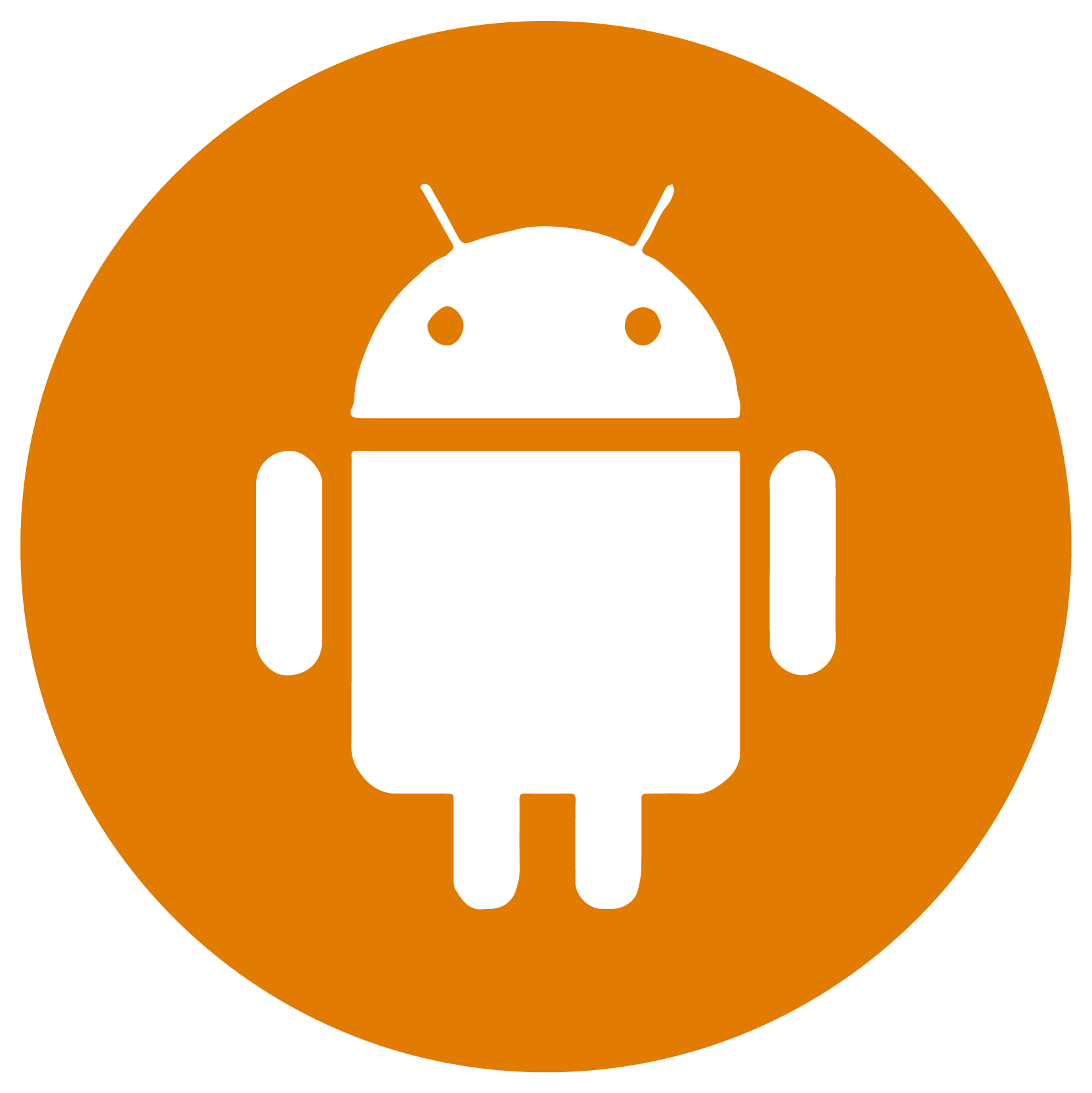 Android: Download WCSG's free Android App from the Play Store.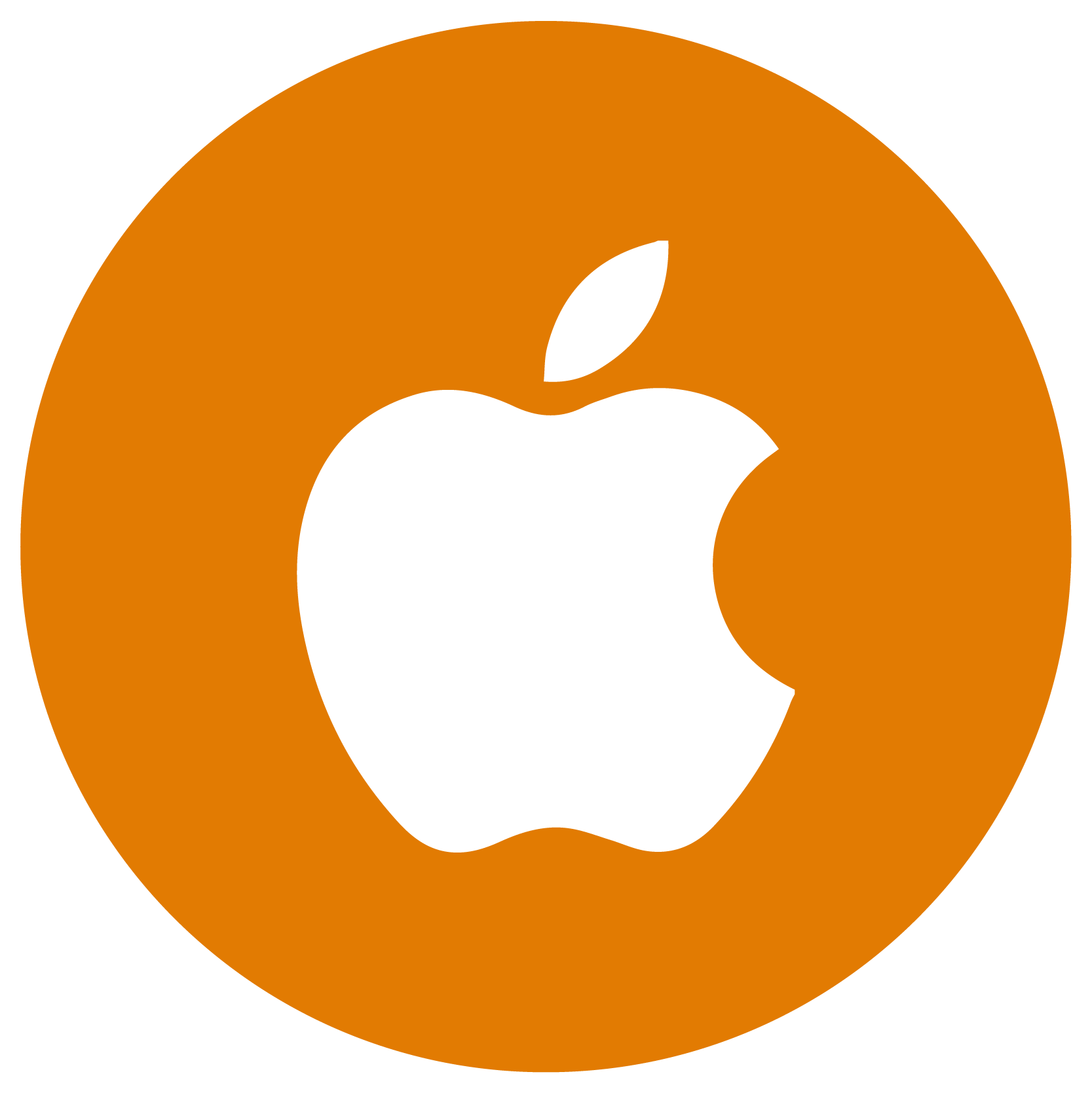 Apple: The official WCSG app is also available for free on the iTunes Store.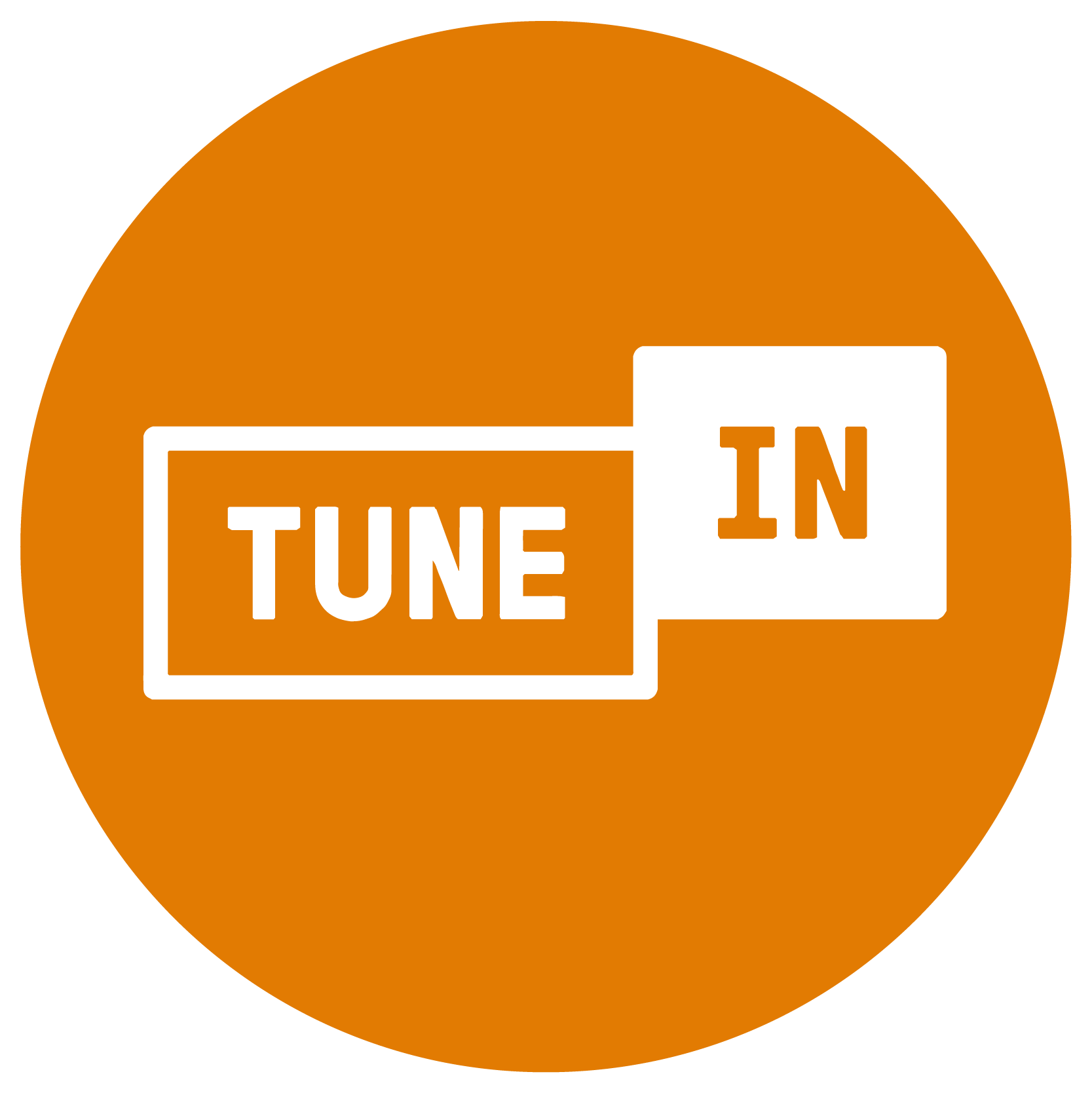 TuneIn: Listen to WCSG on other devices through TuneIn Radio.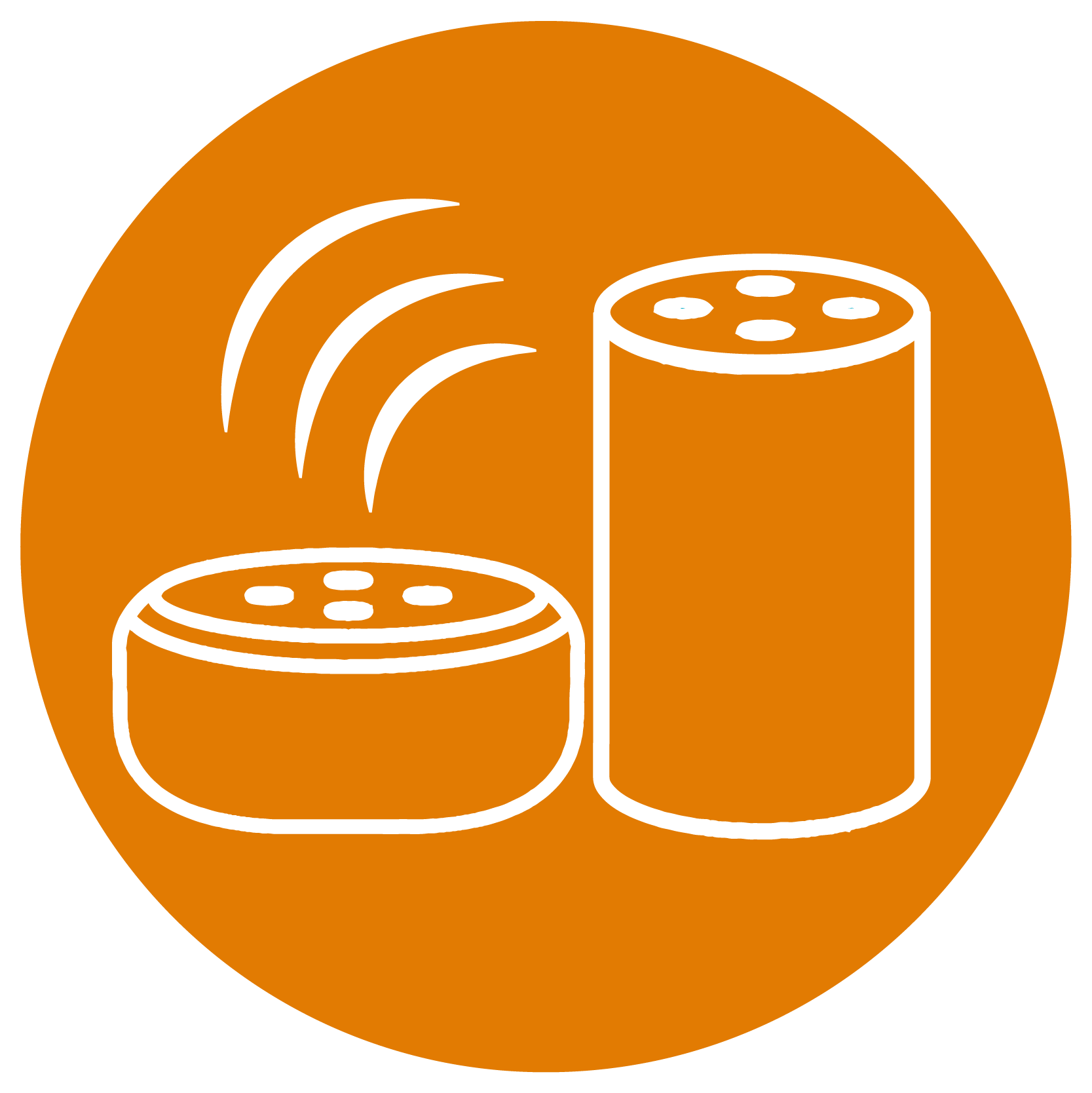 Smart Speakers (Alexa or Google Nest) : Just tell your speaker to play 91.3 WCSG!
Streaming: LISTEN LIVE
Want to engage further with WCSG? Check out these options below!
Family-Friendly Commercial-Free