Ep. 095 - The One That Lets the Light In
WCSG Backstage
Thursday, September 8th, 2022 - 21 minutes
Welcome! It's time for another episode of WCSG Backstage! This episode Jeremy, Amanda, Tom, and Zach, share memorable school moments, share their Top 3 things about Fall, swap "Tell Me Something Good" stories, and Zach shares a Deep Cut about letting the light in. Grab your credentials, it's time to head backstage!
TELL ME SOMETHING GOOD STORIES:
Also...Here's the "Humpty Dumpty had a great fall" comic Jeremy referenced!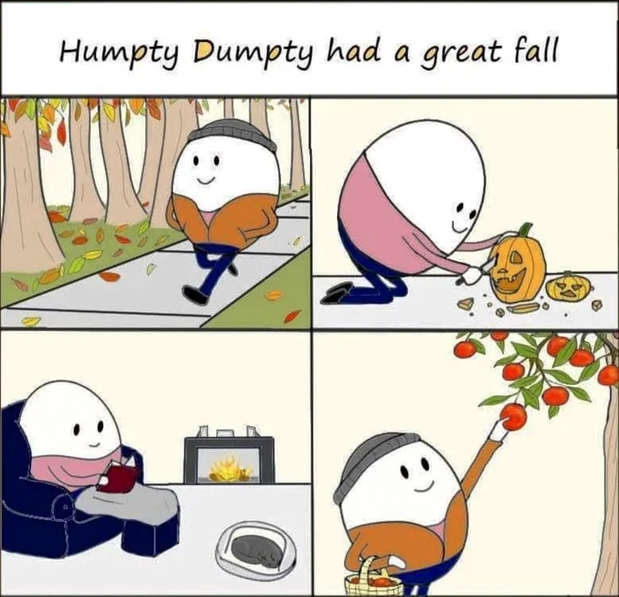 ---
DEEP CUT:
Joshua Micah (feat. Owl City) - "Let the Light In"
---
Subscribe to this podcast
Family-Friendly Commercial-Free