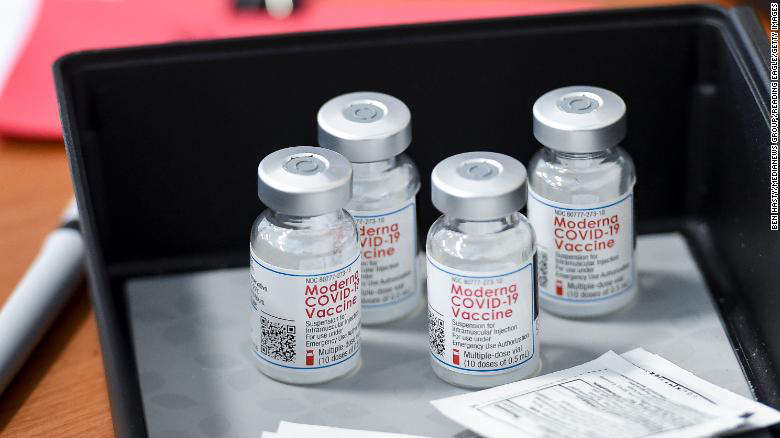 file photo
Beginning Tuesday, some parents would be able to vaccinate their young children for COVID-19.
Parents that are interested in giving their young children a COVID-19 vaccine will be able to choose between vaccines from Moderna and Pfizer-BioNTech.
Healthy children ages 6 months to 6 years would get two shots of Moderna's vaccine four to eight weeks apart. They would probably need a third dose, though the timing hasn't been worked out.
Children ages 6 months to 5 years would get their second shot of Pfizer-BioNTech's three-dose vaccine three to eight weeks after the first and their third shot at least eight weeks later.
COVID-19 vaccines are not required for children to attend school, so it's up to every family whether they want to vaccinate their young children.
Some families are eager to administer the vaccine but most are hesitant, while others will not consider it for themselves or their children.