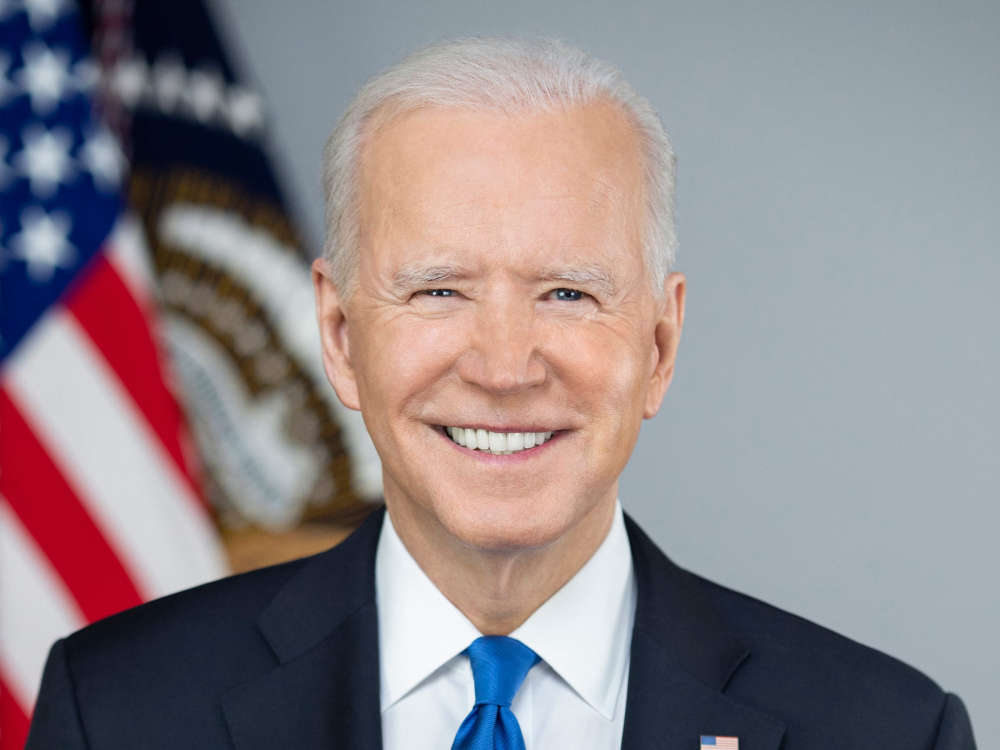 official photo
President Joe Biden addressed the nation Tuesday afternoon on the high costs of two decades of war in Afghanistan and diminishing returns.
WASHINGTON (SBG) — President Biden said it was no longer in the U.S. national interest to fight a "forever war."
After four presidents wrestled with the decision of when and whether to end the war, Biden said the time had come.
"My fellow Americans, the war in Afghanistan is now over," he said in a speech from East Room of the White House. "We no longer have a clear purpose in an open-ended mission in Afghanistan. After 20 years in Afghanistan, I refuse to send another generation of America's sons and daughters to fight a war that should have ended long ago."
Over the last 20 years, the United States has spent over $2.3 trillion on the war in Afghanistan, according to an estimate by Brown University's Costs of War Project. Those costs included tens of billions of dollars to train and equip Afghan security forces who collapsed within days under Taliban pressure. It also included some $233 billion to care for U.S. veterans who served in the war. By August, nearly 800,000 service members had served in Afghanistan.
Despite formally ending the war, the United States will continue military operations in Afghanistan. The administration made clear that it would actively pursue counterterrorism objectives.
The Biden administration must also decide what kind of aid it will provide to Afghanistan, now run by the Taliban. The president said Tuesday that the United States would continue to use diplomatic levers and work with international partners to hold the Taliban accountable for the conditions in the country, allowing people to move freely and permitting international aid to flow to those in need.
The human toll of the U.S. engagement in Afghanistan has been immense. In total, the war cost nearly a quarter-million lives, according to the Brown University study, including over 70,000 Afghan civilians and an indeterminate number of indirect casualties.
The United States lost 2,461 U.S. service members in Afghanistan, including the 13 who died in the ISIS-K suicide bombing in the final days of the evacuation. More than 20,000 American military personnel were injured.