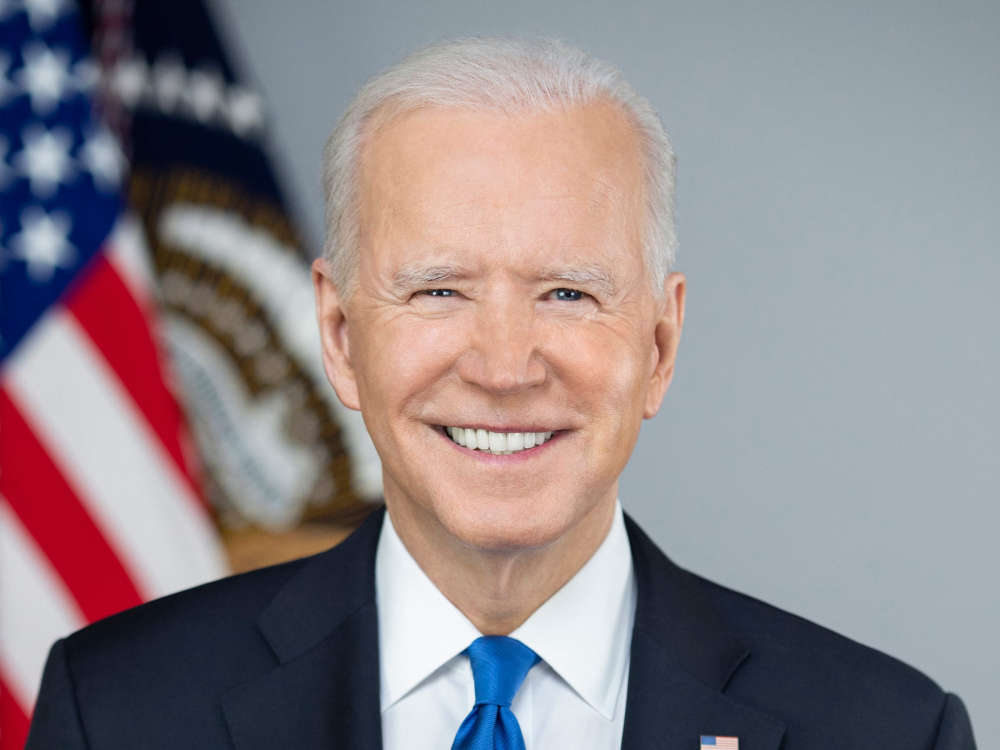 file photo
President Biden will discuss various topics with President Putin this afternoon.
President Biden and Russian President Vladimir Putin will speak Thursday. There are reports that President Putin requested the meeting.
The leaders will be engaging one-on-one and are expected to discuss a range of topics, including the Ukrainian border and the estimated 100,000 Russian troops that have gathered there.
If Russia invades, the White House says there will be severe consequences including economic sanctions and bolstering NATO allies in the region.
Both leaders are also expected to talk on Jan. 10 when they meet face to face in the upcoming diplomatic meetings in Geneva, Switzerland.