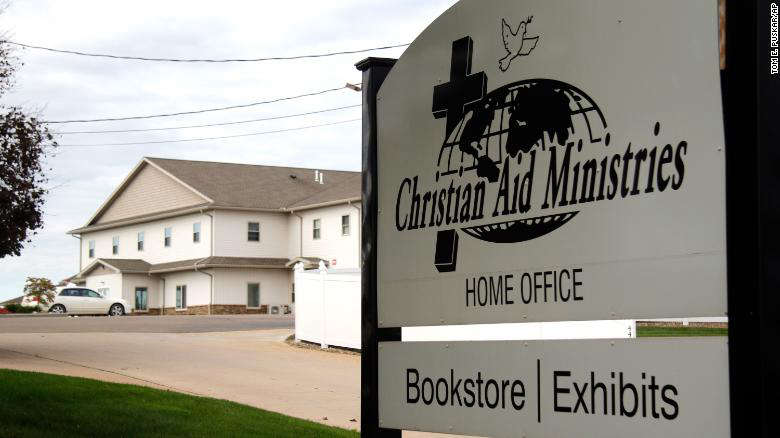 file photo
Few details have been released surrounding the release of 2 missionaries in Haiti.
Ohio-based Christian Aid Ministries announced Sunday that two missionaries that were kidnapped in Haiti over a month ago, have been released.
"We praise God for this! Only limited information can be provided, but we are able to report that the two hostages who were released are safe, in good spirits, and being cared for," the organization said Sunday.
"While we rejoice at this release, our hearts are with the fifteen people who are still being held," the statement also said.
The group of 16 Americans and one Canadian were kidnapped by the Haitian gang 400 Mawozo while traveling by car northeast of capital city Port-au-Prince on October 16.
The U.S. and Haitian authorities, as well as the aid organization, have largely kept quiet about negotiations to release the hostages. Their captors had demanded $1 million per hostage,
Kidnappings for ransom in Haiti are widespread. Rising crime has accompanied the country's political instability, with kidnappings spiking in the months after the July assassination of President Jovenel Moise.