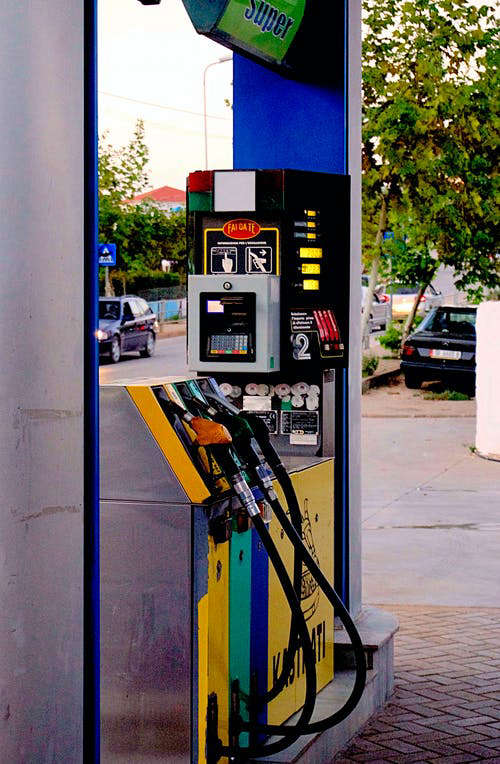 Gas pump photo - Ingo Joseph
Gas prices are up 13 cents more than this time last month.
DEARBORN, Mich., (July 19, 2021) - Gas prices in Michigan increased 9 cents from last week, setting a new 2021-high of $3.27 per gallon. This price is 13 cents more than this time last month and $1.06 more than this time last year.
Motorists are paying an average of $49 for a full 15-gallon tank of gasoline; an increase of about $10 from when prices were their highest last January.
In its latest weekly report, the Energy Information Administration (EIA) reported that gas demand decreased from an all-time high of 10.04 million b/d to 9.28 million b/d. The decrease, alongside a 1 million bbl increase in total domestic gasoline stocks to 236.5 million, should help to slow pump price increases. However, with oil prices above $70 per barrel, pump prices will likely remain high.
"Despite a slight decrease in demand, Michigan drivers continue to see higher prices at the pump," said Adrienne Woodland, spokesperson, AAA-The Auto Club Group. "With crude oil prices remaining above $70 a barrel, gas prices could likely stay above $3 a gallon throughout the busy summer driving season."
Compared to last week, Metro Detroit's average daily gas price held steady. Metro Detroit's current average is $3.29 per gallon, the same as last week's average and $1.02 more than this same time last year.
Click here to view AAA's state and metro gas averages
Most expensive gas price averages: Metro Detroit ($3.29), Lansing ($3.29), Flint ($3.28)
Least expensive gas price averages: Benton Harbor ($3.23), Traverse City ($3.23), Ann Arbor ($3.26)

Find Local Gas Prices
Daily national, state, and metro gas price averages can be found at Gasprices.aaa.com