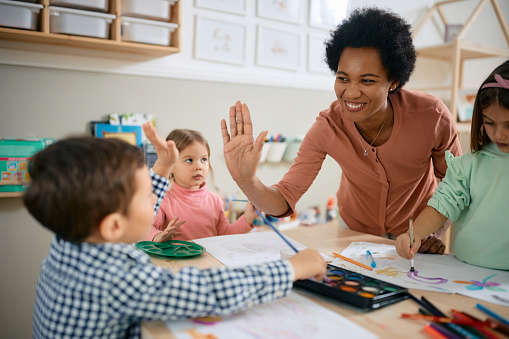 istockphoto unsplash.com
Michigan educators could get $1,000 for mentoring student teachers.
LANSING, MI –Michigan lawmakers are considering a proposal that would help the state recruit and retain more teachers.
House Bill 6013 would add a new section to Michigan's school code to establish a grant program for school districts to pay student teachers and mentor teachers for their work.
The bill passed through the House Education Committee on Tuesday and is now headed to the House floor.
A $90-a-day stipend for student teachers was suggested based on the average pay for substitute teachers in Michigan, said state Rep. Pamela Hornberger, R-Chesterfield Township, who sponsored the bill. The proposal would also pay teachers a $1,000 stipend for serving as a mentor to student teachers.
"If you're student teaching, that's a full-time job," Hornberger said. "You can't go out and work and student teach and do a good job prepping for your students. So it just seems logical that we pay them."
The state continues to deal with a growing shortage of teachers and subs.