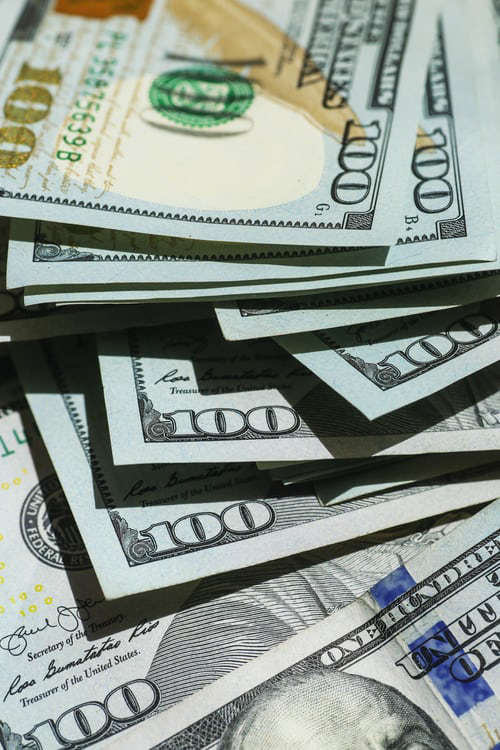 iStock Photo on unsplash.com
Michigan likely paid about $8.5 Billion in fraudulent unemployment benefits.
—Figures that were reported Wednesday showed that the state of Michigan likely paid about $8.5 billion in fraudulent unemployment benefits over a 19-month period during the coronavirus pandemic.
That is far more than previously estimated.
The report, prepared by Deloitte & Touche LLP for the UIA, found that the agency paid an estimated $8.4 billion-$8.51 billion in potentially fraudulent claims from March 1, 2020, to Sept. 30, 2021, but avoided paying an estimated $43.7 billion in fraudulent claims in that time period.
New Unemployment Insurance Agency Director Julia Dale says she is outraged and frustrated, but progress is being made.
The fraud rate is now down compared to early in the pandemic.
Throughout the pandemic, a high number of new jobless claims were filed.
Michigan and other states faced attacks on their unemployment systems, with some applicants trying to take advantage of overwhelmed systems to receive the more generous benefits.