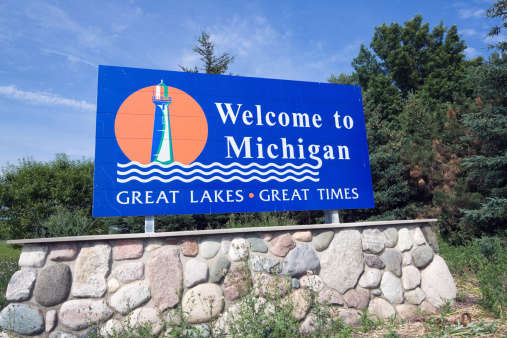 file photo
Michigan's new redistricting commission approved congressional and legislative maps on Tuesday.
-Michigan made history as the first ever congressional district maps drawn by citizens, not politicians, were chosen.
It will make a major impact on how Michiganders are represented across the state.
The state of Michigan lost a congressional seat following the 2020 census.
The Michigan Independent Citizens Redistricting Commission voted to adopt new congressional, State House and State Senate district maps.
This is the approved congressional map titled "Chestnut."
This is the newly approved "Linden" map for the State Senate.
Here is the new "Hickory" map of State House districts.
The maps are meant to last a decade but could be challenged in court.