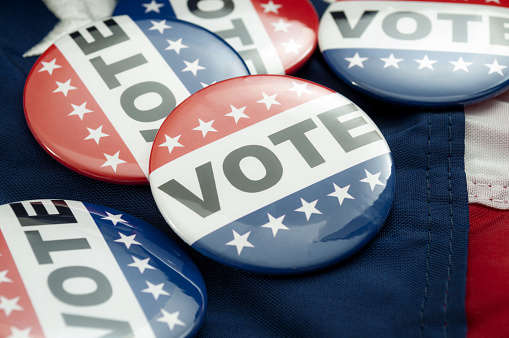 iStock Photo on unsplash.com
Governor Whitmer signed a bill to prohibit Michigan's new redistricting commission from citing exceptions.
LANSING, Mich. —The state Supreme Court recently ruled against the state redistricting panel in a test of a constitutional requirement that it conduct all of its business at open meetings.
The commission was created by a 2018 voter-approved constitutional amendment, to take a look at making possible changes to districts within the state.
The recent bill that was passed said the commission should not be able to justify a closed meeting by pointing to a 1976 law.
The Governor signed the legislation that would prohibit the commission from citing exceptions under the Open Meetings Act to hold closed sessions.
The commission has been working to redraw heavily gerrymandered state legislative districts. Earlier this year the group held a 90-minute closed door session which resulted in a lawsuit that ended up in the Michigan Supreme Court.
Today, December 28, the state's new redistricting commission will start the process of voting on maps for the state's congressional and legislative districts.  
The commission was designed to draw fair maps. It has been difficult to draw balanced maps in Michigan since members of one particular party tend to be clustered together in densely populated areas.