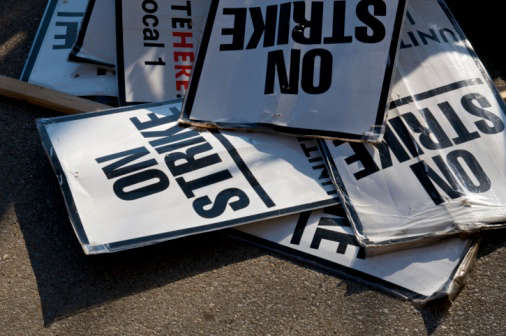 iStock Photo on unsplash.com
Kellogg's says they'll seek replacement workers, while Sparrow Hospital union members vote in favor of a potential strike.
-Negotiations broke down again this week and Kellogg's plans to start hiring permanent replacements for some of their striking cereal plant workers.
Workers have been on strike since Oct. 5, and now negotiations are not scheduled to resume until the week of Dec. 6.
The strike includes four of their plants including the one in Battle Creek, Michigan.
-Union members at Sparrow Hospital in Lansing, voted overwhelmingly to approve a strike if necessary during contract negotiations.
The contract expired on Oct. 30 and they have continued to work.
The union says 96% of its members who voted were in favor of a potential strike. That means the negotiating team has the ability to call a strike if they deem it necessary.