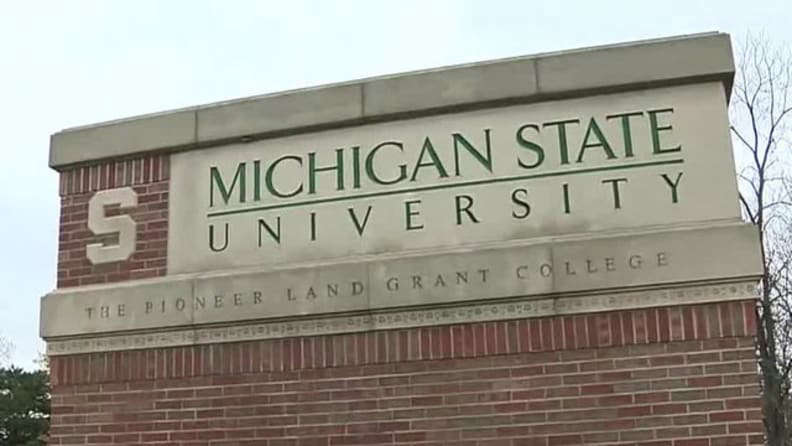 Photo - WDIV
MSU adds some extra requirements for attending events on campus.
Michigan State University says they are adding another COVID-19 precaution.
The East Lansing campus will now require proof of vaccination or a recent negative test to go to any athletic event, music, art or theater presentation.
The requirement applies to anyone 12 and up.
COVID-19 tests must be taken within 72 hours of the event.
MSU's indoor mask requirement is still in effect for all indoor spaces.
Students at Michigan State University will be starting the upcoming semester online.
University president Samuel Stanley announced Friday that classes will begin remotely for the winter 2022 semester beginning on Jan. 10 due to a spike in COVID infections among the campus community.
MSU courses will operate remotely for at least the first three weeks into the semester, officials said.