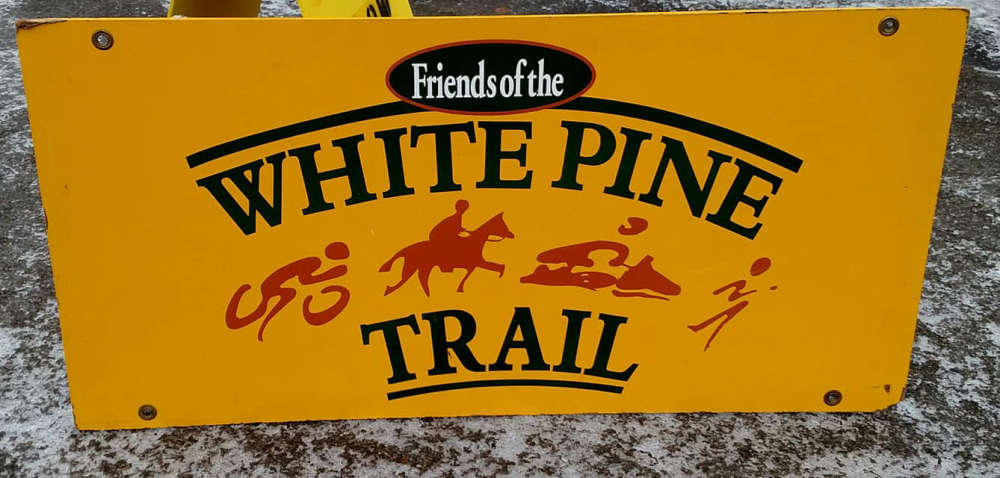 Fred Meijer White Pine Trail
You'll have a tough time running out of room along the Fred Meijer White Pine Trail.
The 92-mile trail stretches from Comstock Park to Cadillac and is a non-motorized trail. On top of that, some of the trail, which was originally designed as a railroad passage for vacationers, can be between 100 and 200 feet wide.
A portion of the trail connects with another trail that will take you around Lake Cadillac.
The trail has since been converted to allow cyclists, joggers, and walkers to enjoy the natural beauty along 22 rivers and streams, as well as the friendliness of 31 communities along the trail.
Do remember that you can bring the family dog, but you can't ride horses along the trail.
There is no cost to access the trail. Donations are accepted in order to defray costs to keep the trail clear, as well as to make upgrades. Plans include paving more of the trail.
For more information, visit http://www.whitepinetrail.com.
*Photo courtesy of the Friends of the White Pine Trail.